What is ICVFX?
Made famous for its use in Hollywood blockbusters, ICVFX is a type of virtual production that uses real-time game engine software (like Unreal Engine) to create virtual characters and environments and display them on giant LED walls that are placed behind a physical set and human actors.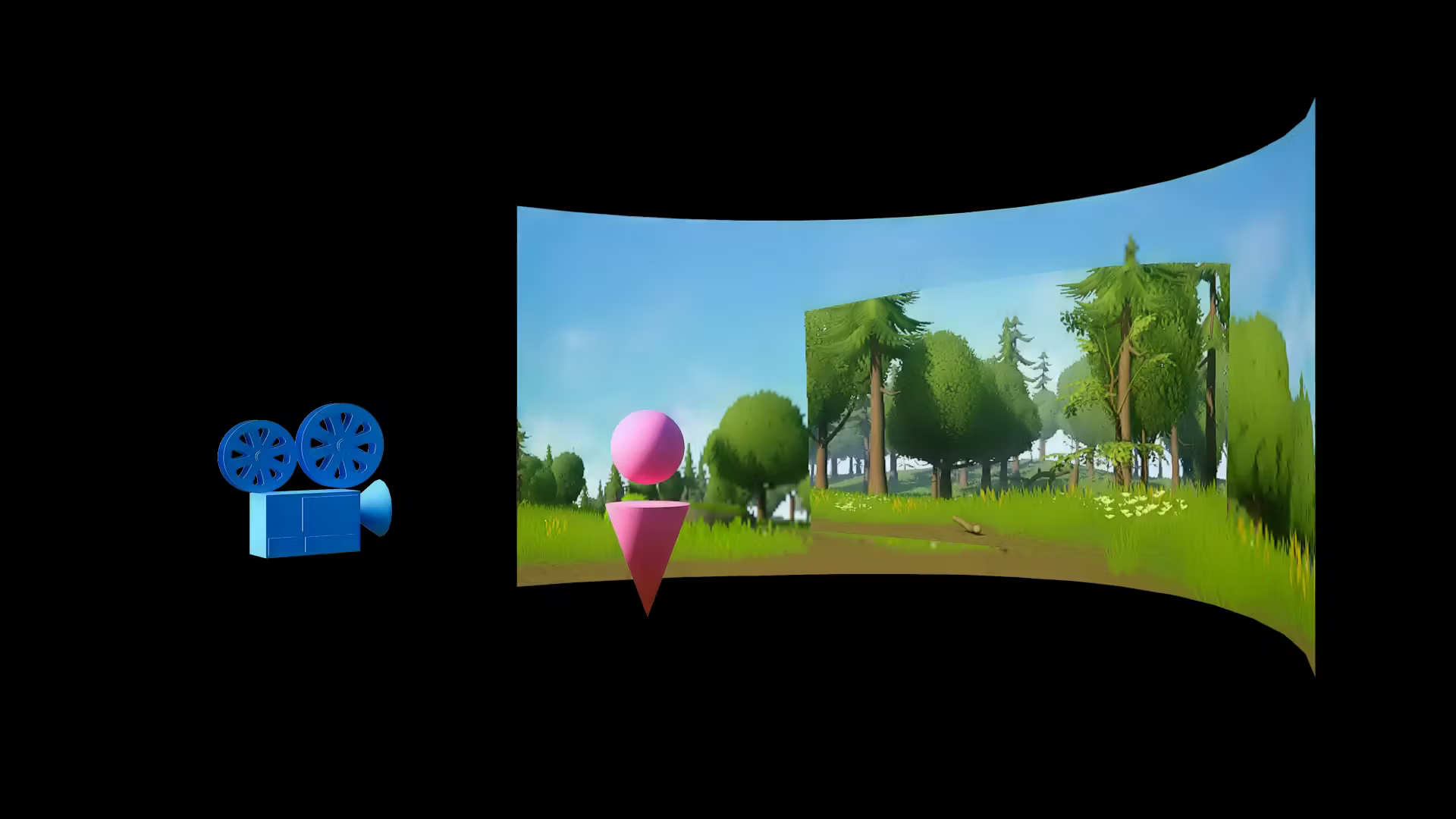 These virtual environment and characters are then synced with the physical camera on set using motion trackers, which allows them to respond in real-time to the movment of the physical cameras and live actors.
In this way, ICVFX virtual production blends live action and computer graphics seamlessly, making entirely new content experiences possible.