Careers
Advertising and Digital Experience Production Company offering Commercial and Virtual Production, Augmented Reality, Virtual Reality, Immersive Experiences, Animation and Motion Graphics to Global Brands and Agencies
Company

Culture

+

Values:
First

and

foremost,

we

are

a

creative

company.

Secondly

and

equally,

we

are

a

creation

company.

We

make

content

that

matters,

that

we

are

always

proud

of,

and

that

won't

be

forgotten

easily.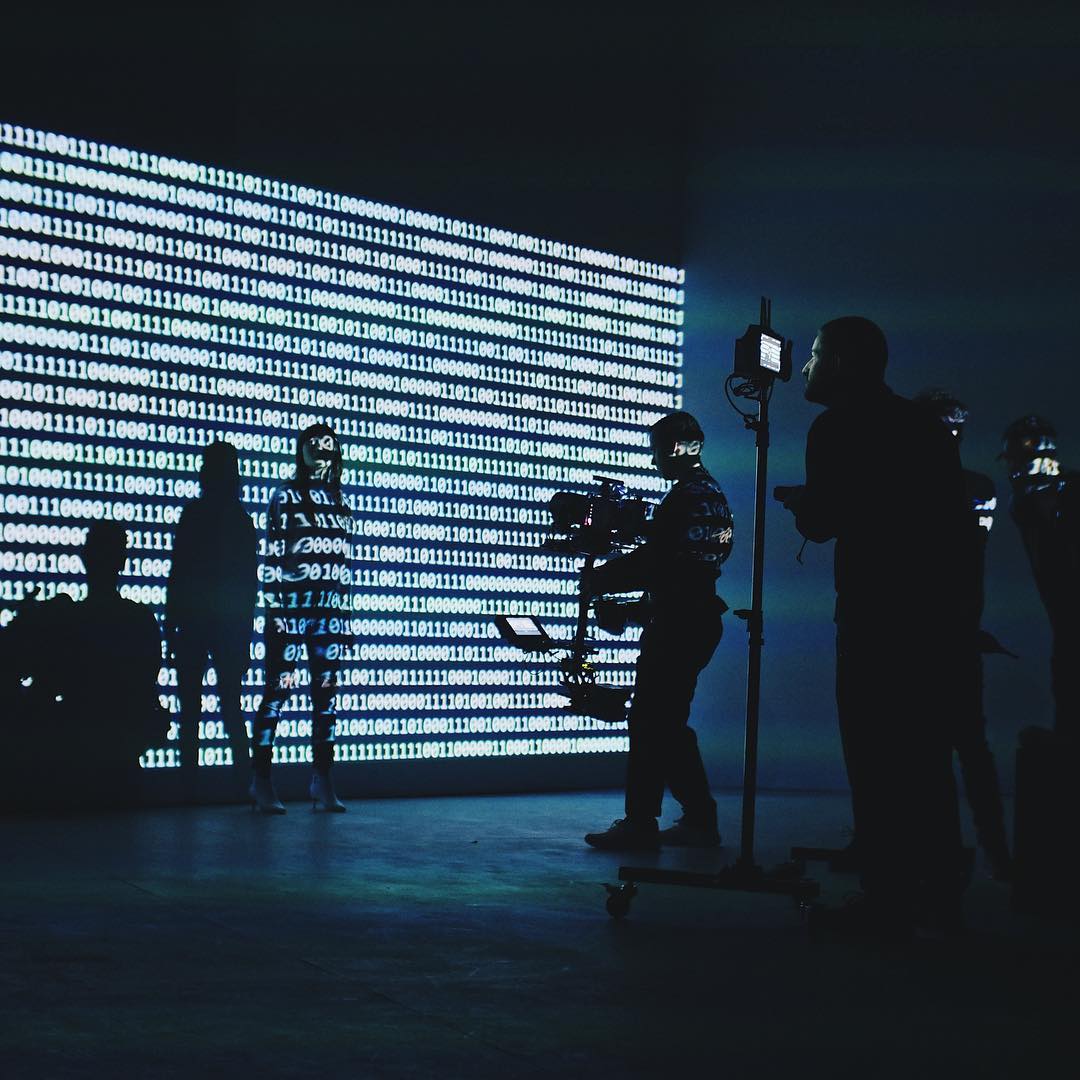 We're obsessed with always growing our skill sets and we don't settle for anything less than great. Our curiosity and aspirations are ego-less — we're working in service of our passion for creating awesome content.
OS has an awesome team full of awesome people, and we're committed to fostering their creativity and creating an environment where everyone feels welcome, safe, and appreciated.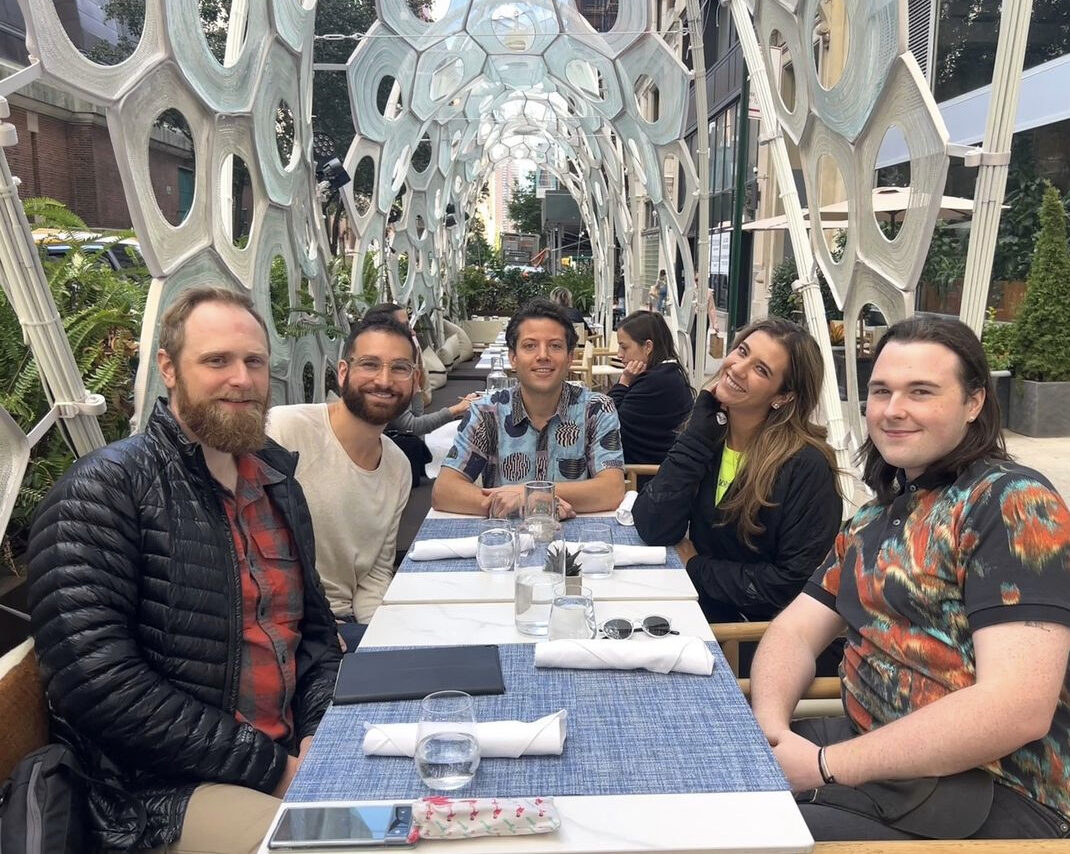 Let's

Hear

from

You
We're always looking for diamonds in the rough: those talented individuals who share our incredible passion and egoless drive to do their best work. So, whether you're a director, an augmented reality or virtual reality developer, a virtual production nerd, a 2D or 3D animator, a filmmaker, or something in between, we want to hear from you.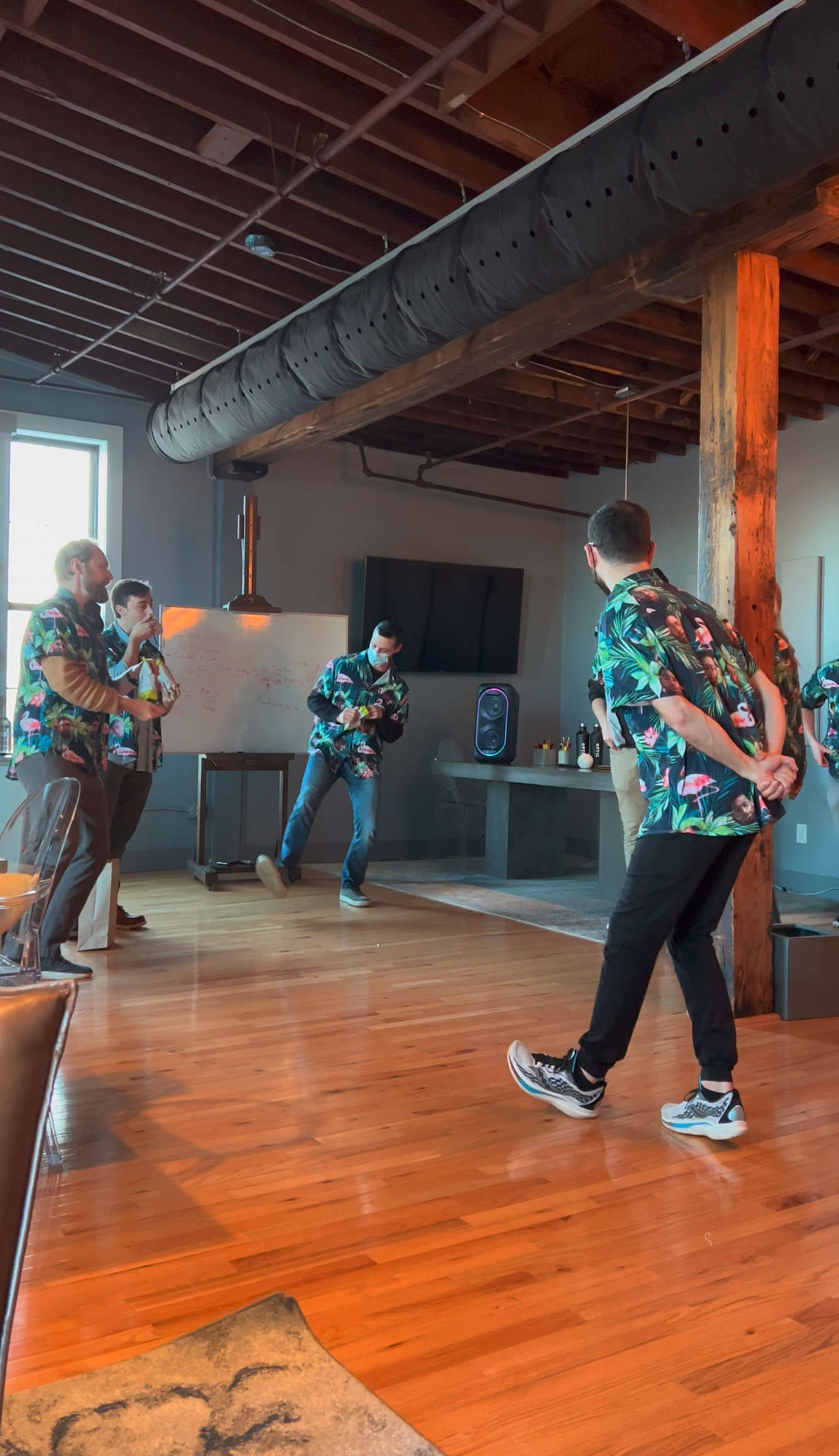 Multifaceted

Experience
As a member of the OS team, you'll have the opportunity to collaborate with clients across a wide range of industries and work alongside some of the most talented and passionate individuals in the business—all in an environment where everyone feels welcome, safe, and truly appreciated. Plus, you'll have a ton of fun doing it! After all, we make ads and digital experiences for a living... life is good.
In this way, you'll help us make dope work we're all proud of while getting a few laughs (and the occasional single dramatic tear) along the way.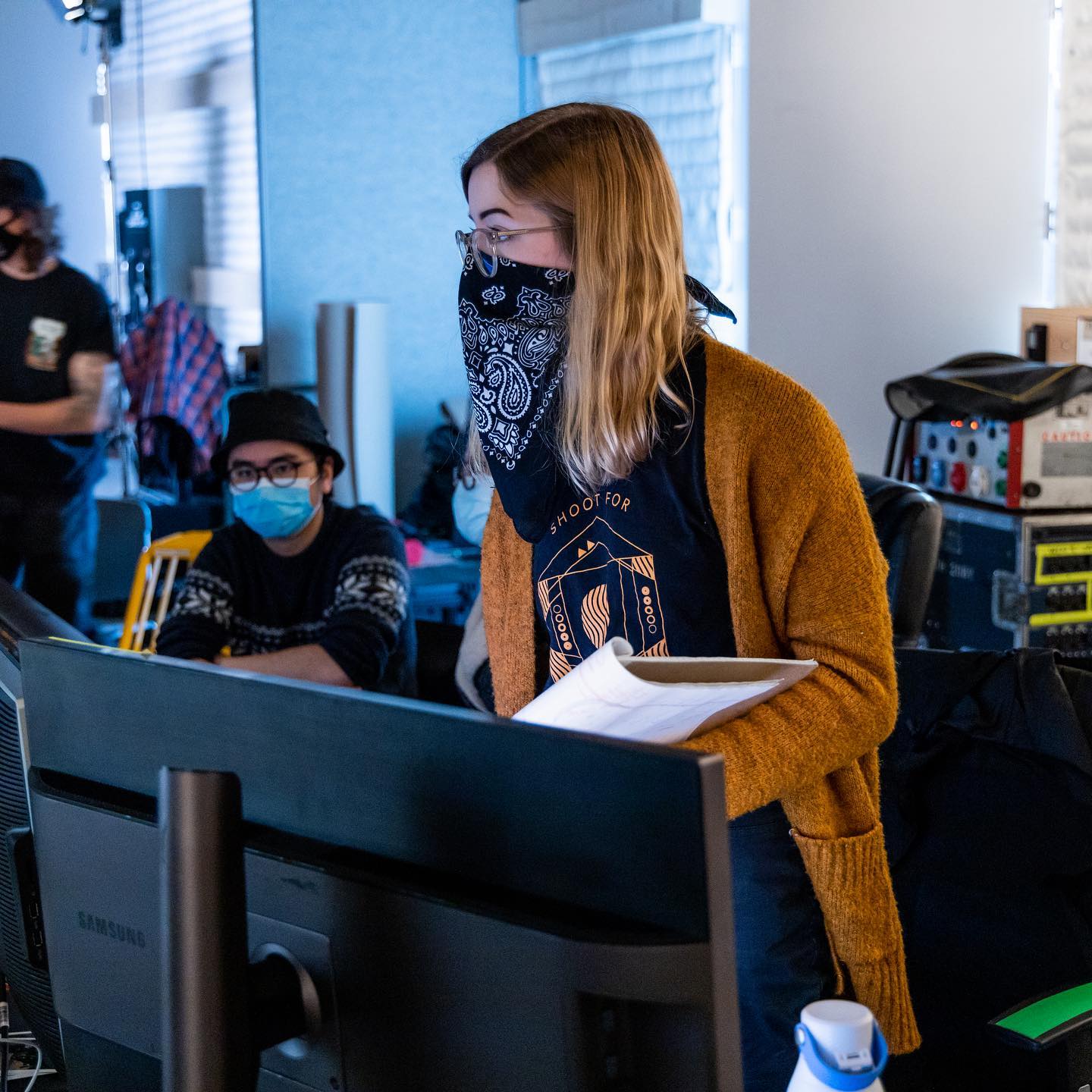 What

we

expect

of

you:
- Constantly be learning and upskilling
- Maintain a growth mindset
- Leave your ego at the door
- Contribute not only to client projects but also to the company itself
- Jive with our core values
So if you like working with passionate people on the bleeding edge of creative technology to create next-level content and mind-blowing experiences — you've come to the right place!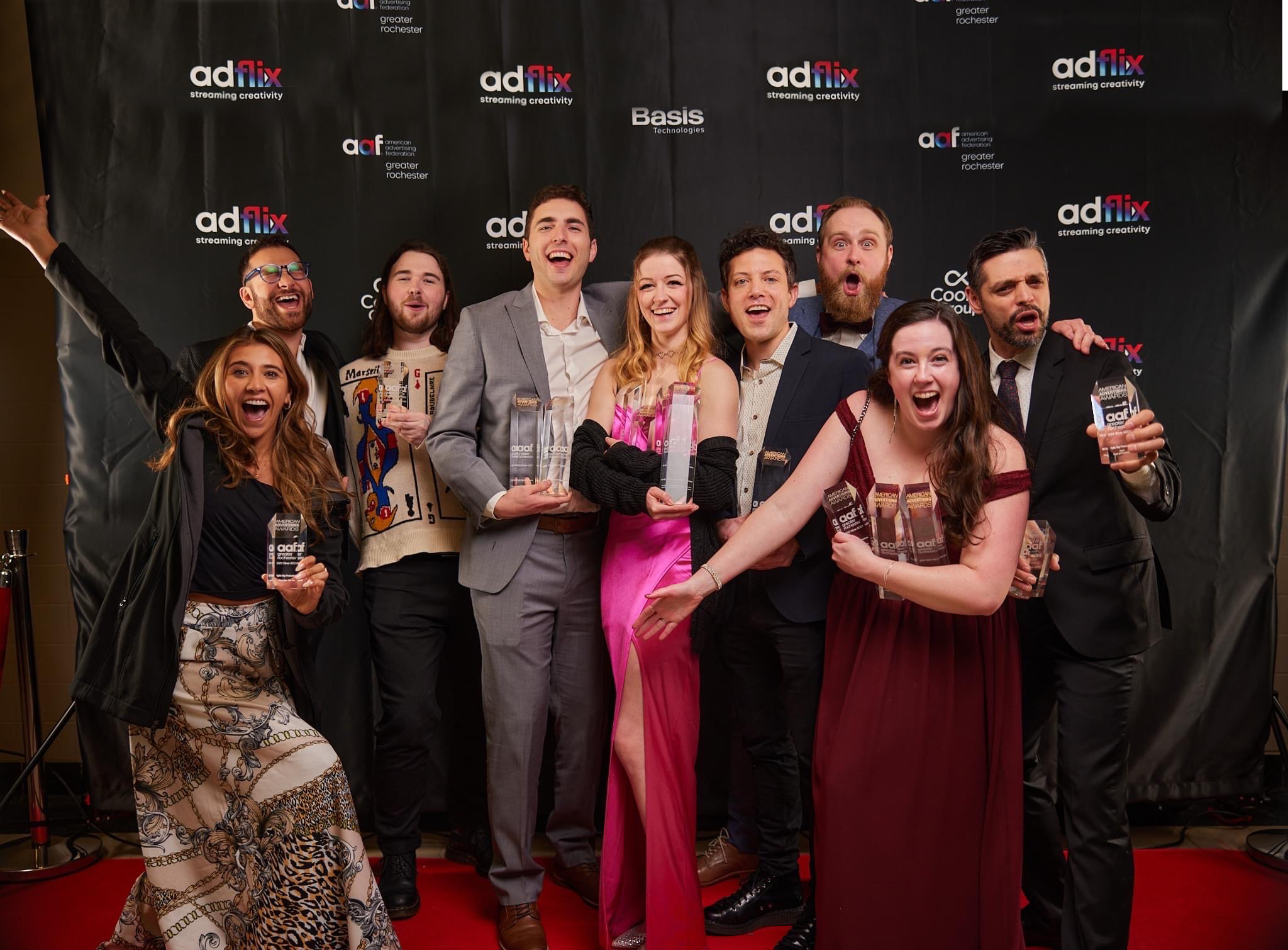 Diversity

&

Inclusion
We strive to hire, develop and retain talented people who reflect the diversity of the audiences we create for. So, regardless of your race, religion, ethnic or national origin, age, disability, sexual orientation, or gender identity—you are welcome here.
Day to day, we work hard to foster an inclusive, respectful, collaborative, and supportive environment where everyone feels valued. That means you can show up to work as your true self, just like we do.
And you can help. We're always looking for opportunities to expand and evolve our perspectives for the better.
So go ahead: positively impact our culture… Introduce us to new programs, viewpoints, models of creative thinking, and help us move our industry, and the world, in the right direction.
Benefits

&

Perks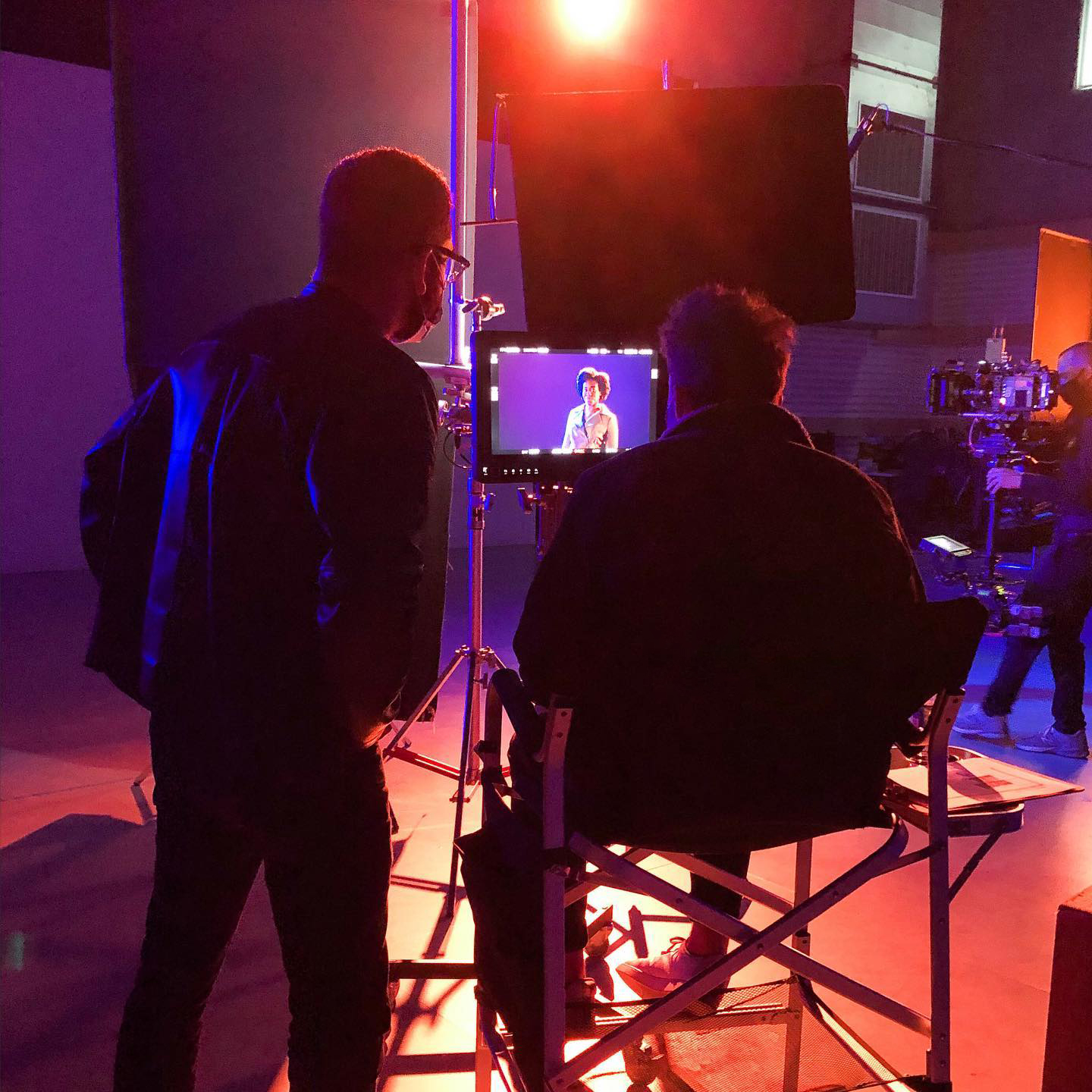 Competitive Pay

Medical / Dental / Vision

401(k)

Remote Working Flexibility

Generous Vacation Policy

Supplemental Insurances

Apple Laptop Computer

Brilliant & Wonderful Colleagues

Infinite Dumb Jokes

Use of AI (to Remind Us that AI is Not Human)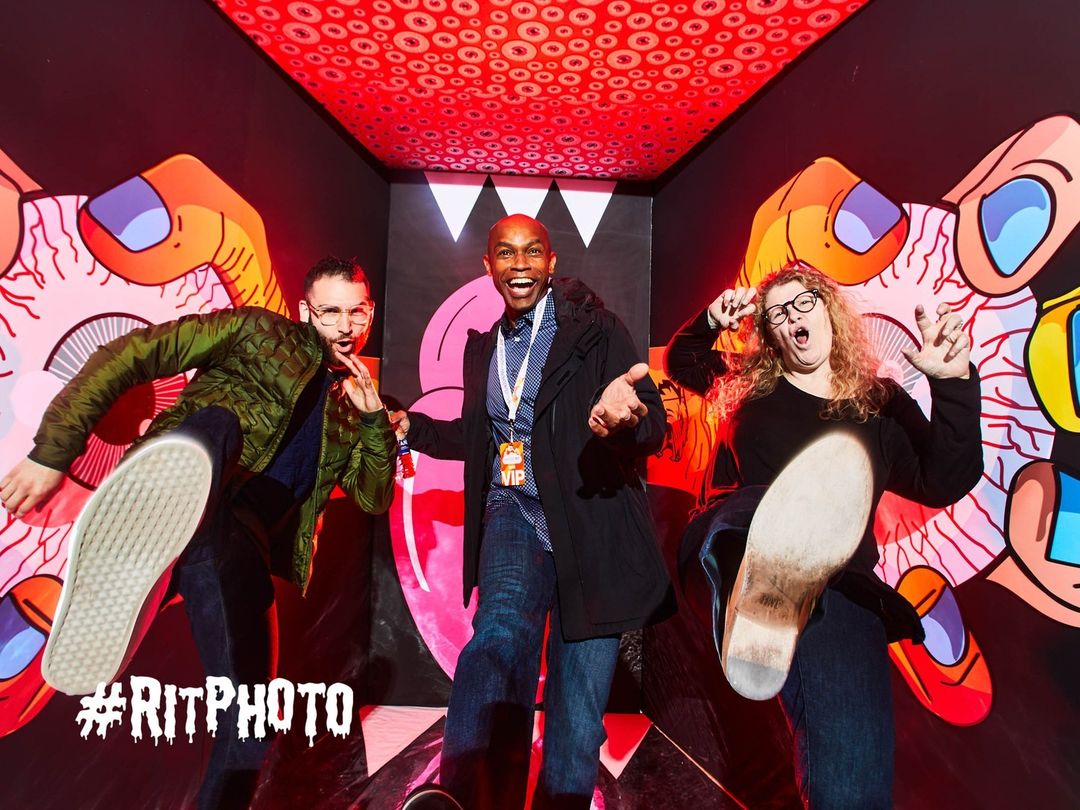 Freelance

with

Optic

Sky
Our
culture
doesn't
stop
with
staff.
We
make
it
a
point
to
carefully
vet,
develop,
and
support
our
freelance
talent.
Whether
you're
a
director,
a
creative
artist,
or
a
technical
savant,
we'll
help
you
up
your
game,
connect
with
projects
that
inspire
you,
and
get
your
name
out
there
where
it
ought
to
be.
For
more
information
about
our
process
and
open
opportunities,
please
email
us
at
freelance@opticskypro.com.