LEGO is ageless. Forever children at heart, our brick loving animators set out to answer a simple question: What would I look like as a LEGO Minifigure?
Services Provided
Concept Ideation
Design
Spark AR Development
Influencer Strategy
Credits
Concept: Emily Haldeman
UX Design: Cam Czadzeck
3D Design: Emily Haldeman
Development: Tim Stringer, Emily Haldeman
READY TO SEE YOUR
LEGO MINI-ME?
Lego Yourself
We brought the LEGO community a fun, fresh way to craft their Minifigure doppelgängers (lego emoji here). With the LEGO Head Builder, you can now turn your Facebook and Instagram cams into an exciting creative workshop, decking out your Minifigure with your personal hairstyle, eyes, facial features, and accessories!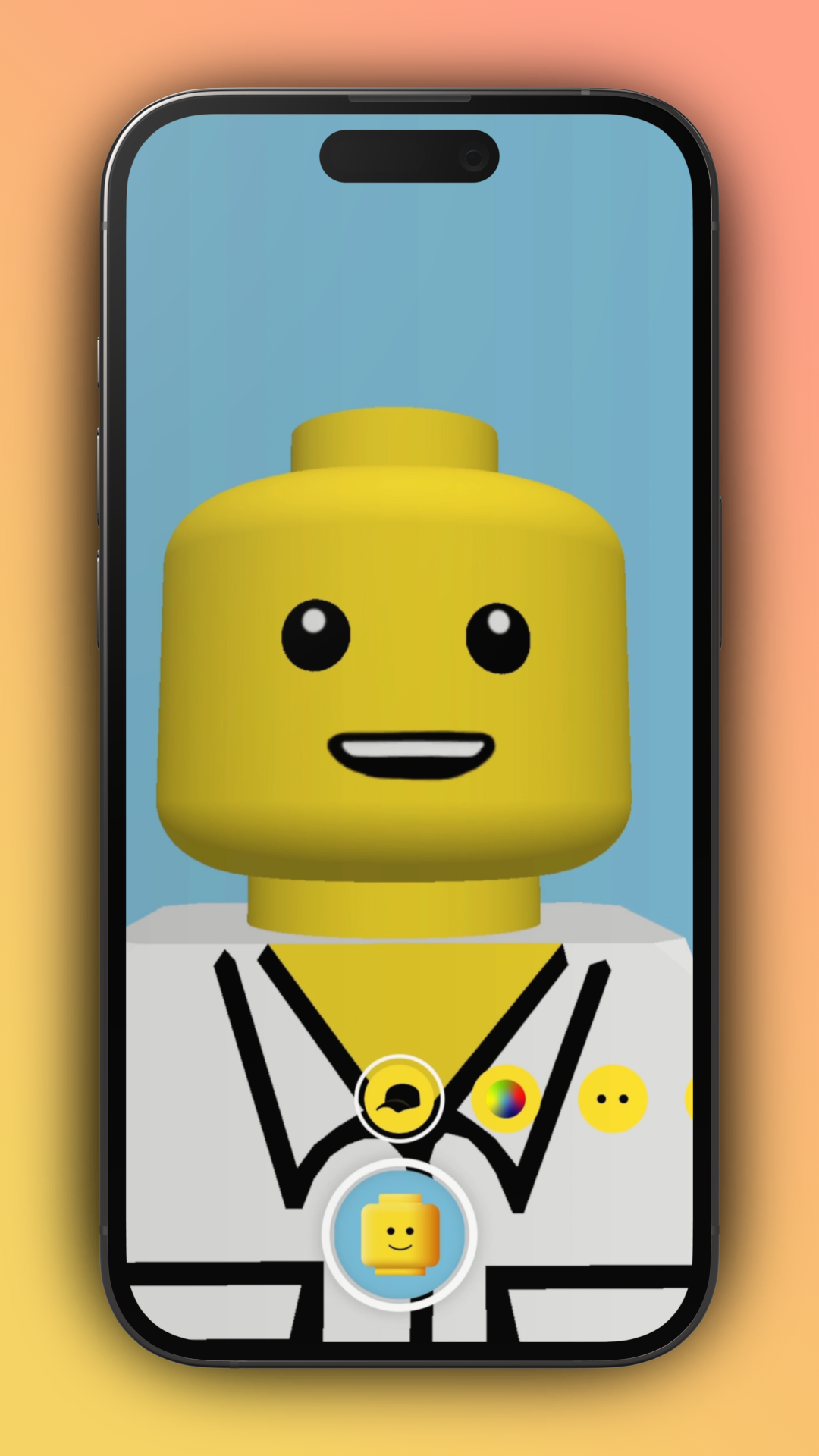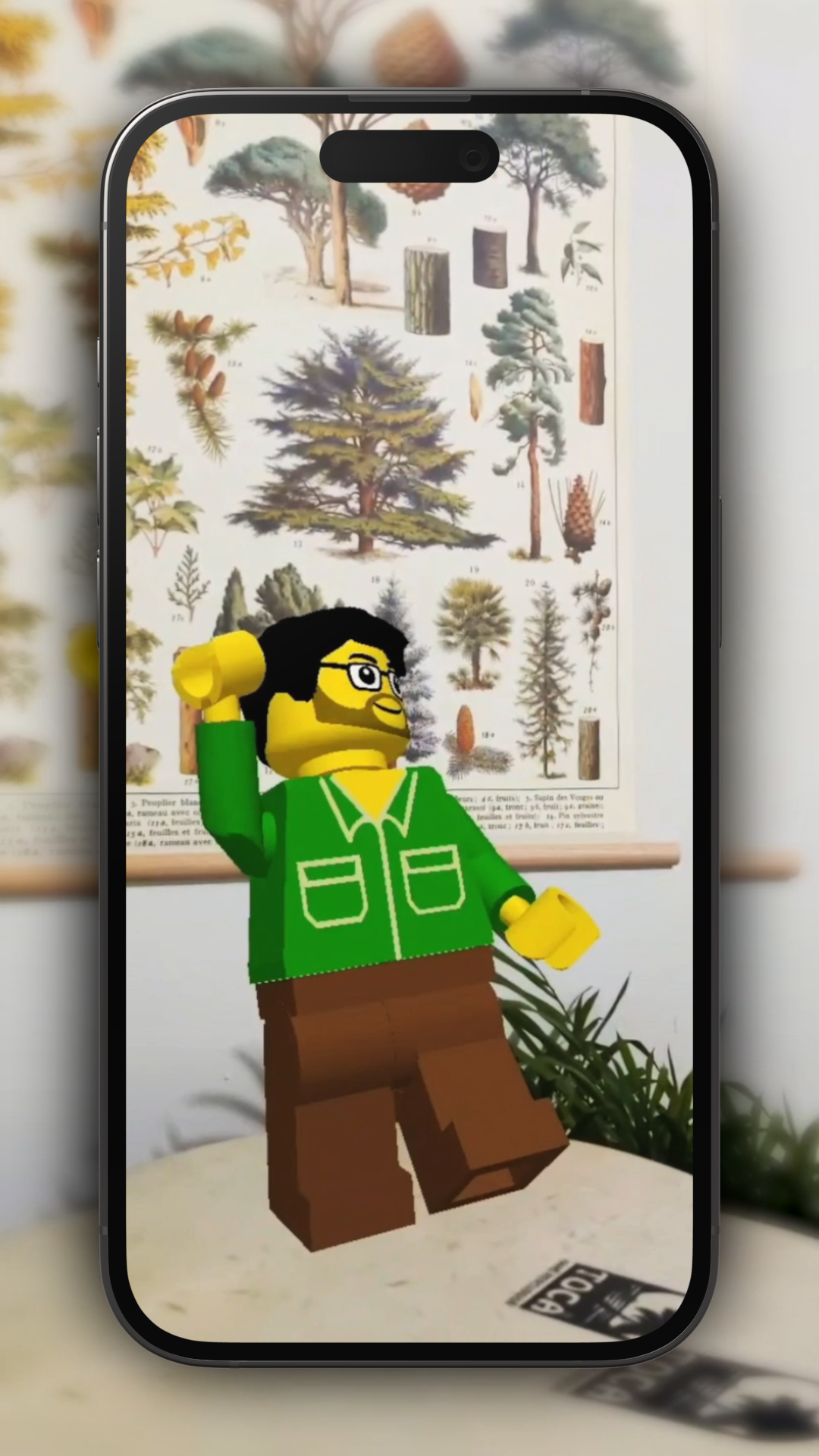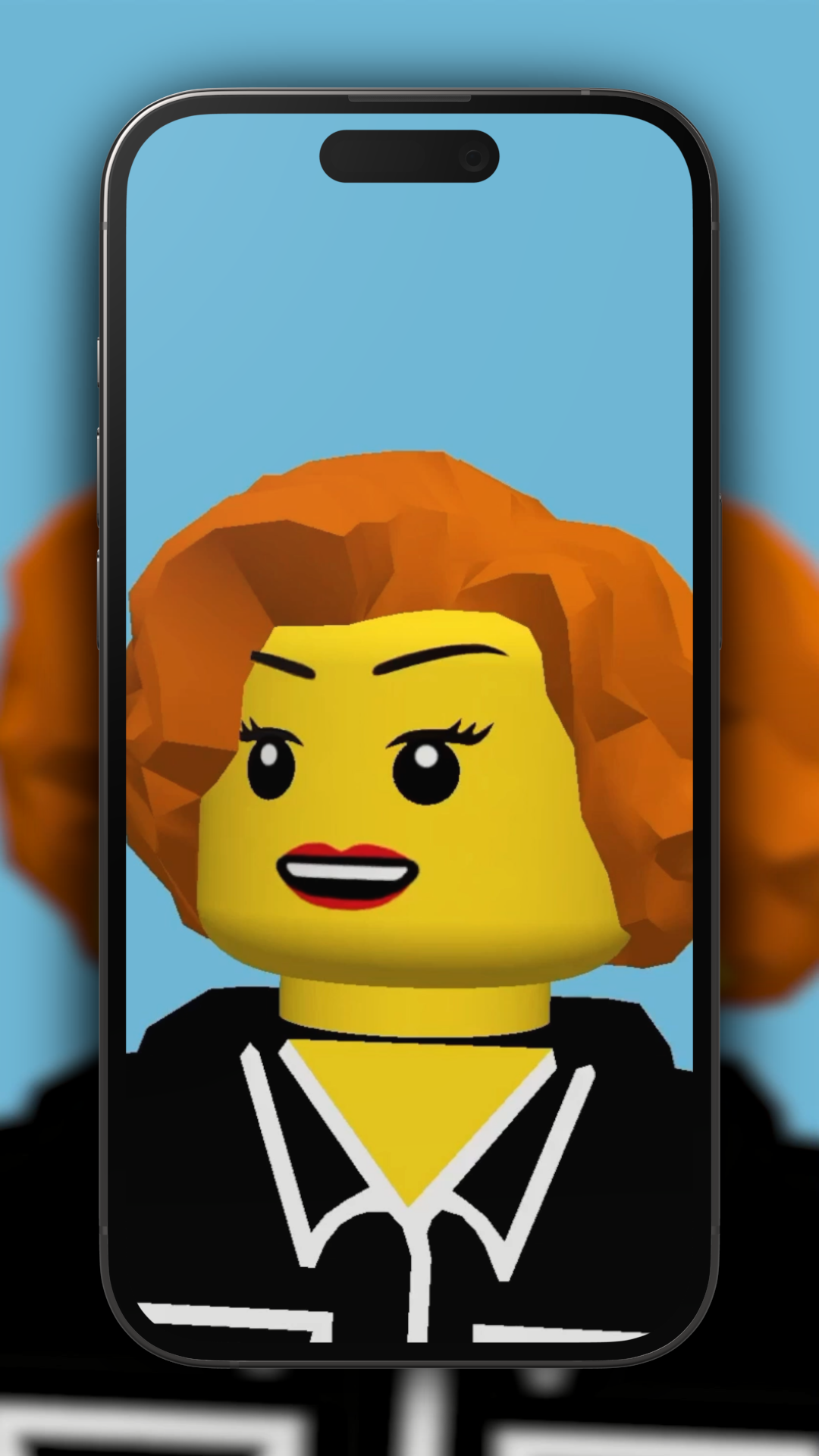 Into Your Space
After building your Minifigure, bring it to life! Users can animate their Mini-Mes, recording videos of their models mirroring real-life head, mouth, and eye movements. This project churned out a whirlwind of Minifigure combos, smashing a million impressions and prompting one in four users to actually record their LEGO look-alike with the rest of the brick-building community.
20,000
OPENS IN THE 
FIRST 2 WEEKS
1 IN 4
CAPTURED THE 
EXPERIENCE
That's One Blocky Office – Our Message to LEGO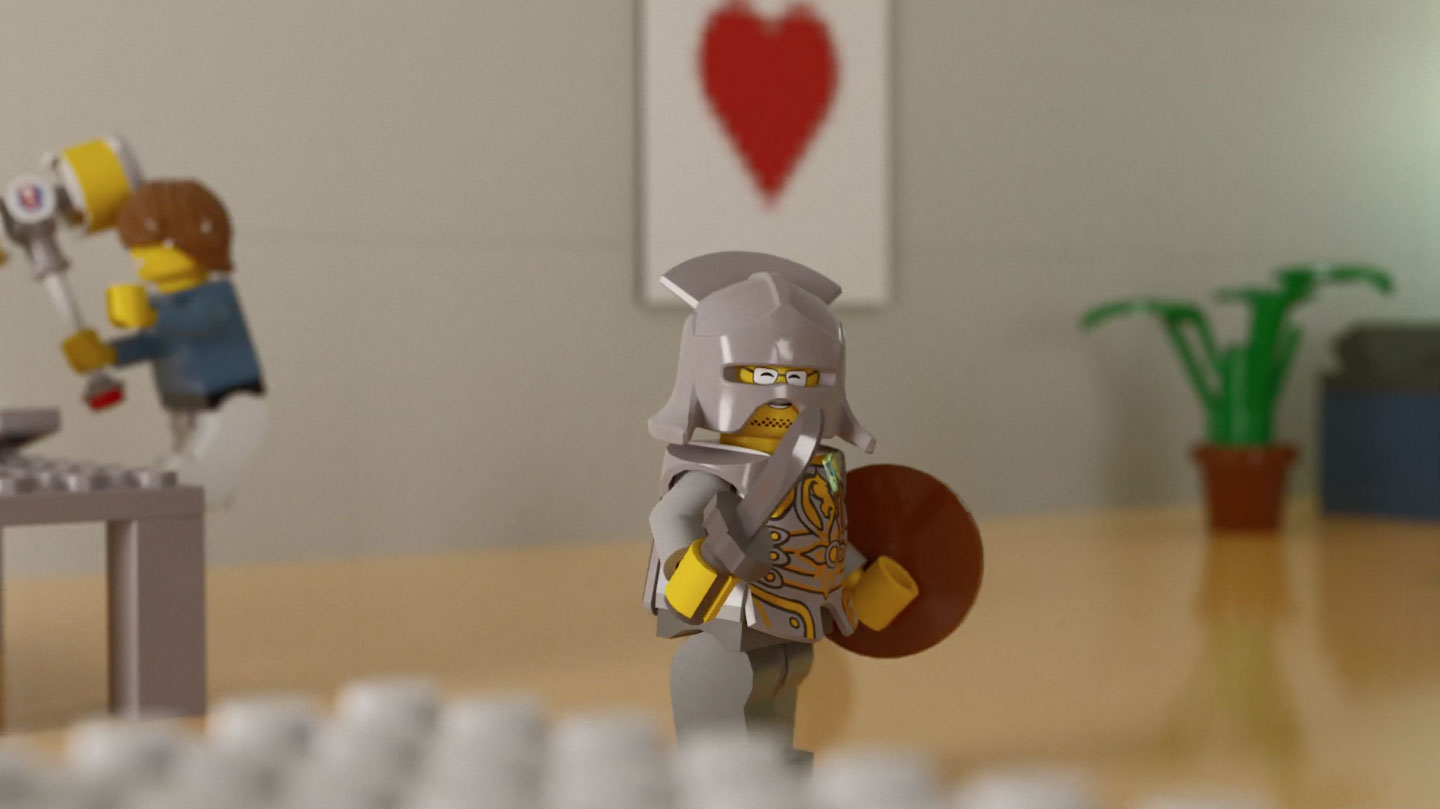 The brick lovers in our animation division couldn't resist; inspired by the distinct animation style LEGO fans and movie buffs have come to love, our animator's dove headfirst into building brick versions of our office, team, and production set (with some explosive LEGO fun thrown in for good measure).