The first fully-interactive song drop on Spark AR
Tech has shaped (and reshaped) the music industry for decades now... and augmented reality is proving to be a pivotal tech driver of music and fan engagement.
As the first ever fully interactive AR song drop, our AR Obsession Radio experience gave Joywave / Hollywood Records a new way to release music and channel their active social media following to give fans a new and exciting way to interact with the musicians they love.
Services Provided
Concept Ideation
UX Design
3D Design
Spark AR Development
Credits
Concept: Cam Czadzeck
UX Design: Nicole Simone, Cam Czadzeck
3D Design: Emily Haldeman
Development: Tim Stringer, Emily Haldeman
THE FILTER BUBBLE
When we talked with Dan about using AR as part of the release of "Obsession," he wanted it to address the "filter bubble"—the echo chamber of social media content and opinion where so many of us spend our days. Keeping that goal and Joywave's absurdist aesthetic in mind, the ideation process landed on a single concept: an AR filter of a radio that could be tuned by the user to discover "Obsession" and much more.
THE JOYWAVE ETHOS
The filter was based around a variety of self-exploratory micro-interactions that would make fans want to keep playing, but still be intentional and native to the Joywave brand.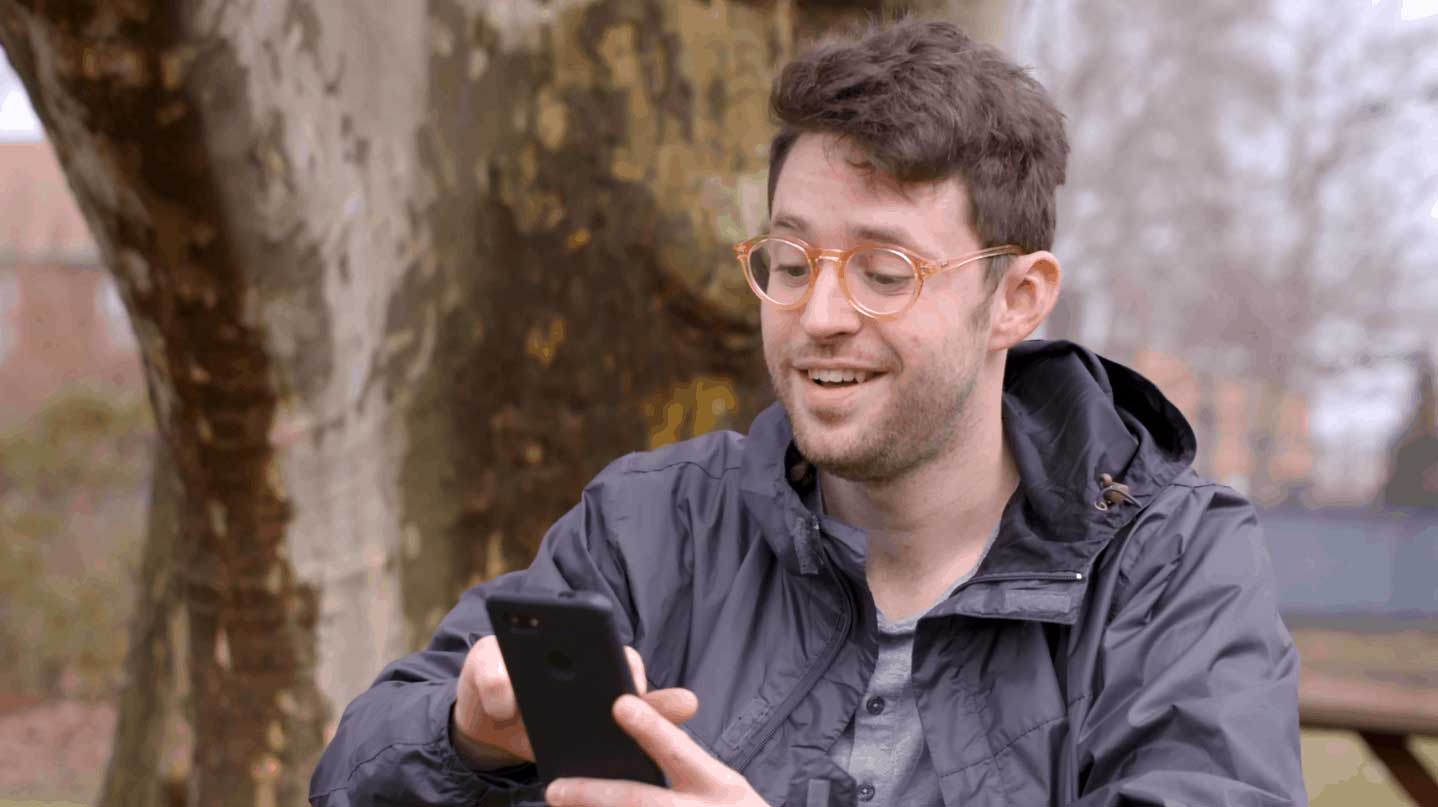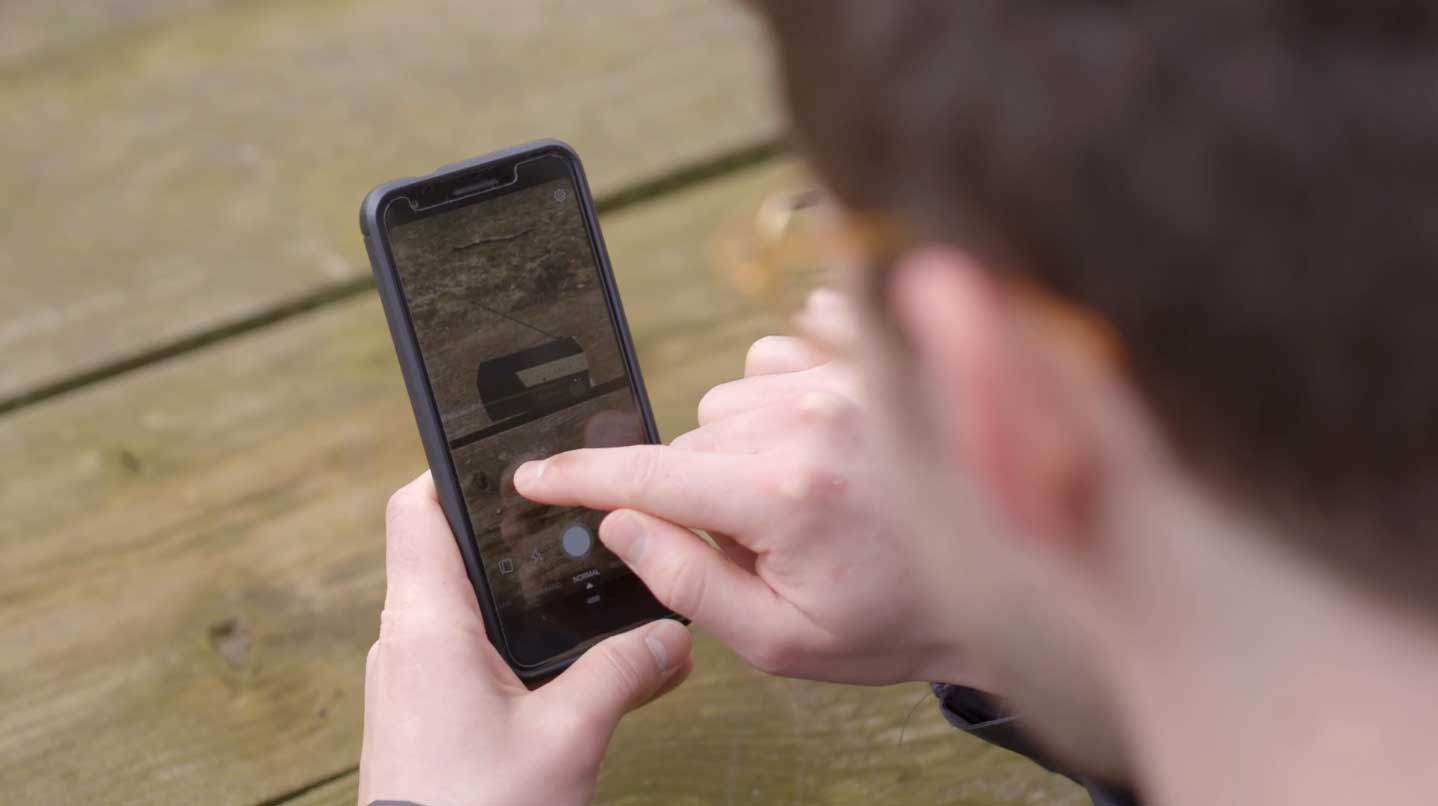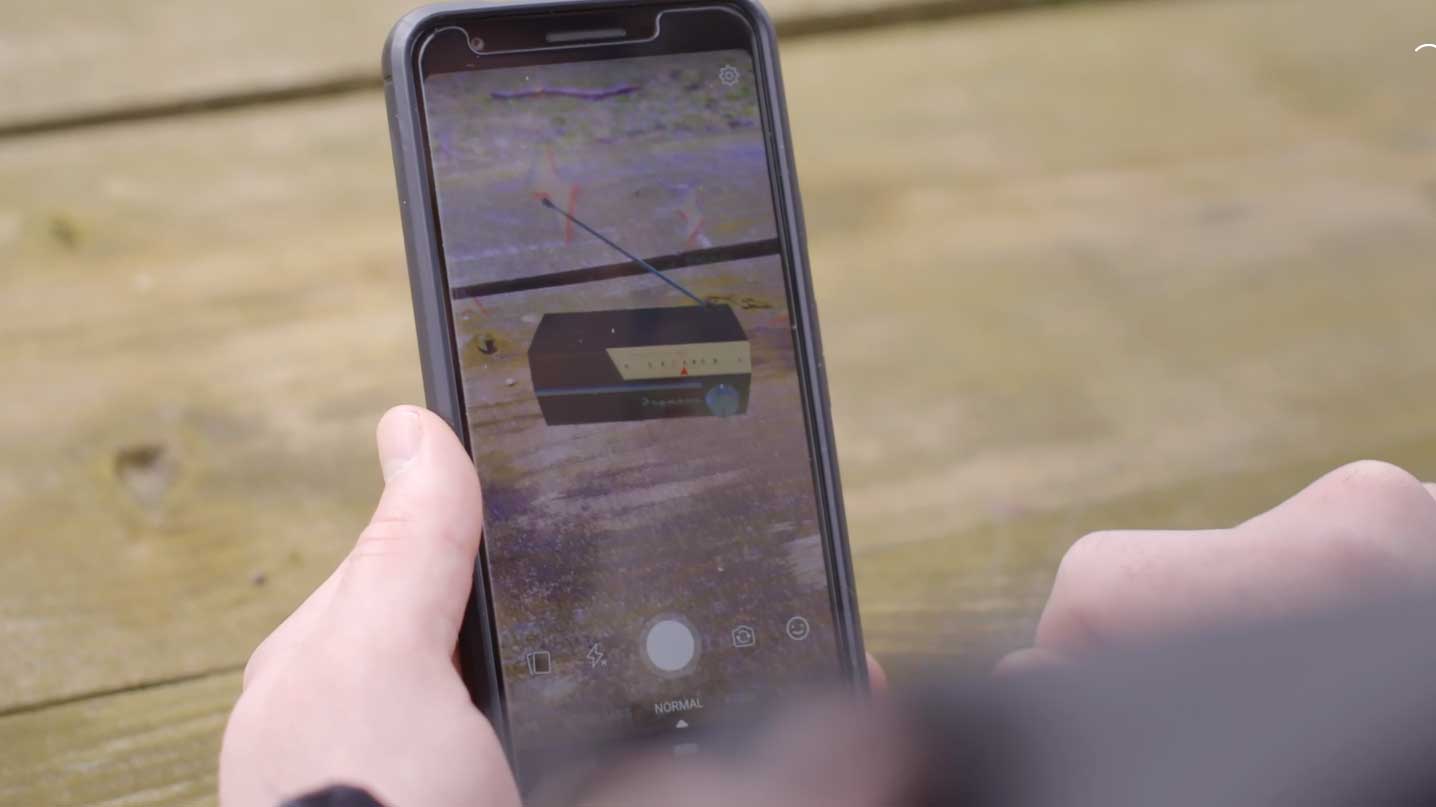 HOW DO YOU DIAL A VIRTUAL RADIO?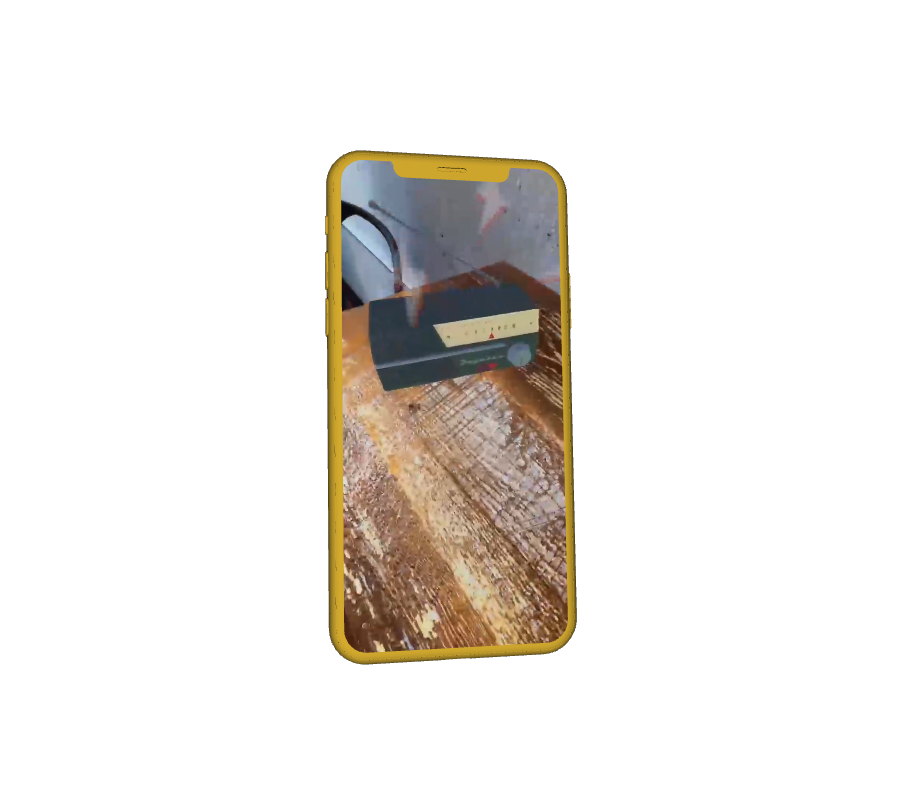 THE AUDIO
Music was key to the experience—not just the single, but also the content on the other radio stations. With only 2MB of space for the entire filter, we had to figure out how to fit 10 minutes of audio at a quality level Joywave fans would expect.
THE RELEASE
The Facebook-hosted filter was launched via the band's Twitter and Instagram story in a very low-key, Joywave style, essentially letting fans discover it without knowing why it existed. Soon "Hey that's a cool radio thing" turned into "Oh it's dropping a new single!" and a spike in engwagement followed.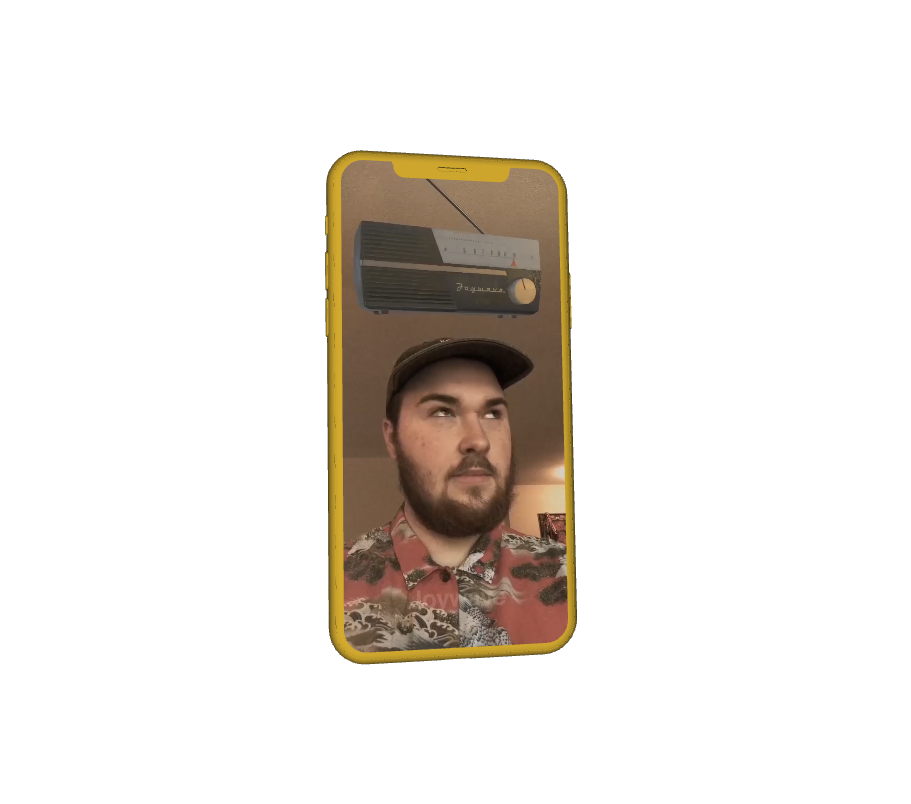 10,000
IMPRESSIONS VIA SPARK AR
1 IN 6
CAPTURED THE EXPERIENCE
THE AUDIENCE EXPERIENCE
But the outcome was always about more than impressions. The band succeeded in using one medium to challenge the habits of others and gave users an experience where they got out what they put into it. Very dialed in.