Recipe

for

5

million+

video

views

in

3

days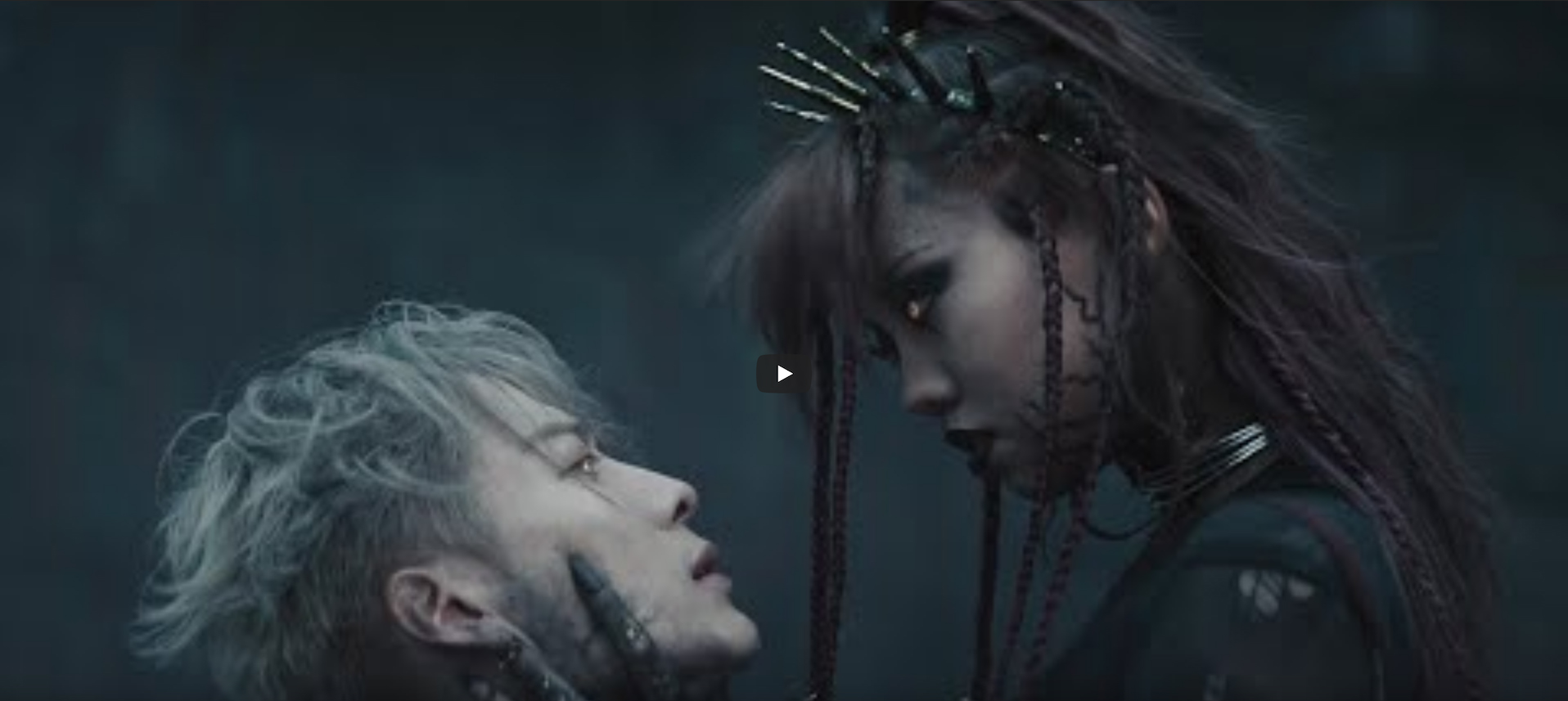 Ingredients:
Directions:
Fly to LA.
Combine above ingredients in a state-of-the art virtual production studio.
Add 3 cups Unreal Engine game engine software.
Add a virtual production LED Wall*.
Mix thoroughly.
Allow to set while Optic Sky and Synapse:
Ensure the virtual production LED wall is setup correctly across wiring, software, hardware, color correction, nDisplay config, and more.
Coordinate across virtual art department, art department, VFX tech, LED specialists, and other teams to make sure everything works.
Operate the stage, including all in-camera virtual effects (ICVFX), workflow, and Unreal Engine operation for the shoot.
Bring director Rich Lee and Synapse's vision and virtual art to life in ginormous LED-wall fashion.
7. Now, heat over an open flame 🔥
Until the whole thing's ON FIRE.
That's pretty much how we shot the music video for Jackson Wang's first single, "Cruel," off his upcoming album, Magicman—dropping September 9th.
The video gaming and production industries
have collided, offering a new and better way to make films. It's called virtual production, and it's what we do.
A production such as this would have been impossible without virtual production technology and techniques—from visually seamless, foreground-to-background set extensions, to handling all VFX in-camera with minimal comping, to finishing the entire shoot in just two days.
Click Below to Watch the full Jackson Wang "Cruel" music video.
About Jackson Wang
According to Wikipedia: Jackson Wang is a Chinese singer, record producer, fashion designer, and music video director. He is the founder of record label Team Wang and is the creative director and lead designer for fashion brand Team Wang Design. Born and raised in Hong Kong, Wang initially gained widespread recognition after joining JYP Entertainment's K-pop boy group, Got7, in 2014. In 2017, he founded Team Wang and began releasing solo music in China and internationally thereafter. His first solo album, Mirrors, debuted in 2019 and reached number 32 on the Billboard 200 in the United States. In 2021, Wang left JYP Entertainment and formed the Chinese hip hop group, Panthepack, under Team Wang. Prior to his music career, Wang was a sabre fencer and competed in numerous domestic and international competitions.
Credits:
STARRING: @jacksonwang852g7
Queen: Bailey Sok @baileysok
Soldiers: Natsuki Maya, Bianca Vallar @biancavallar,
Kylie Montoya @kylie.montoya, Selene Haro @seleneharo
TEAM: @teamwang @88rising
Executive Producer - Justin Diener @justindiener
Directed by Rich Lee @hypotheticalmonkey
Director of Photography- @probstdp,  ASC
#UnrealEngine Operating Team:
Optic Sky @opticskypro
@haldemane & @timstringer @3dflipbook  @aaron_r_gordon
Color- Company 3 @davehussey_color_co3
VFX & Environments - Synapse Virtual Production:
Head of Creative- Louise Baker Lee @weezhb
Shyanne Aponte @dotshy
Ben Thornburgh
Anika Morris @anikalikesadventure
Frantisek Dlask
Manikandan Sathayabalan,
Jean Delaunay @delaunay.jean
Grayson Ruiz @graysonruiz
Next Up
Social Media Marketers: Here's Why Augmented Reality Matters
explore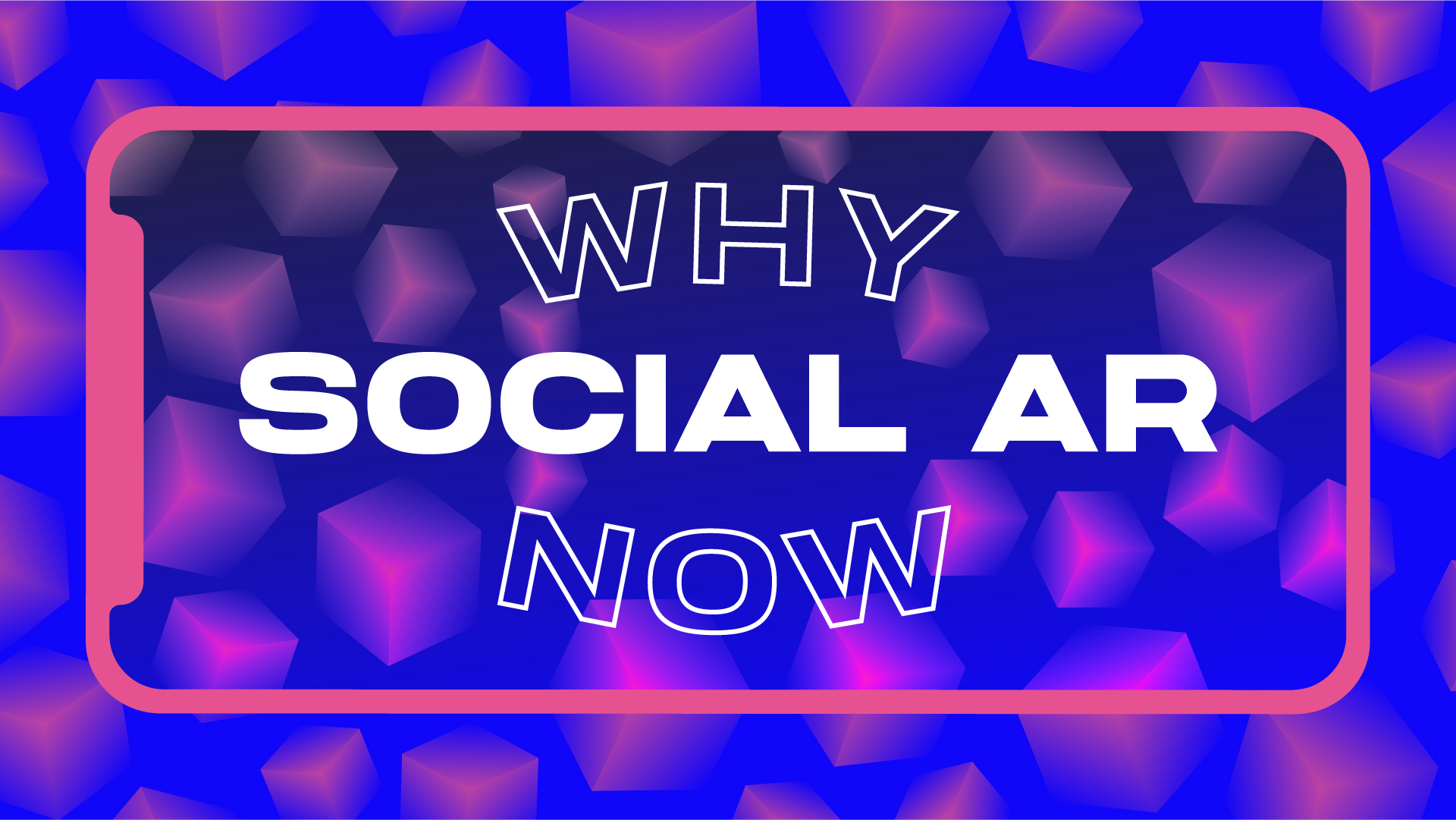 explore