The

Children's

Museum

of

Indianapolis

(TCM)

Selects

Optic

Sky

to

Create

Touchless,

Interactive

Dinosaur

Experience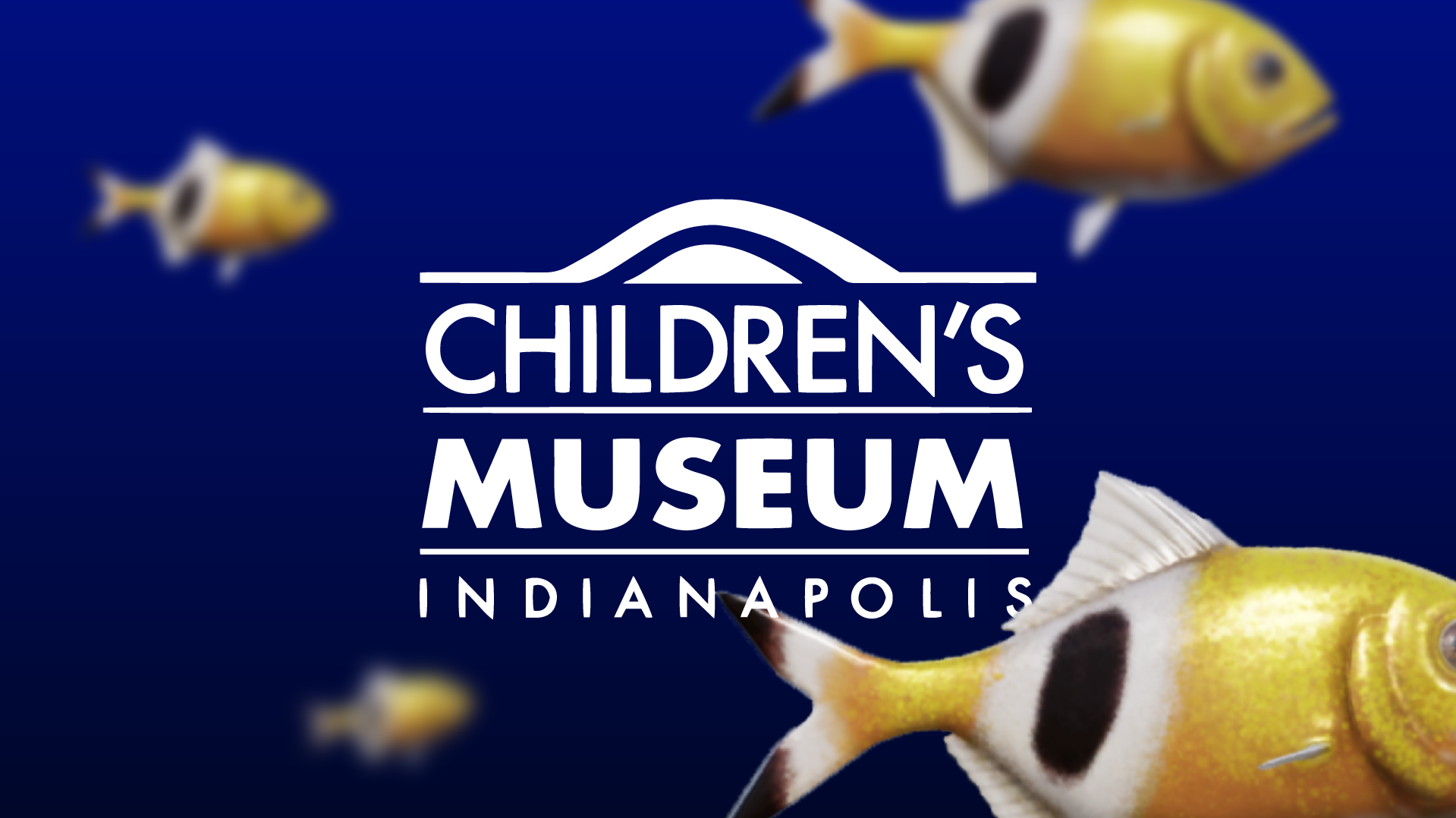 We are excited to announce that Optic Sky has been selected by The Children's Museum of Indianapolis (TCM)—the largest children's museum in the world—to create a touchless, Mesozoic era marine interactive experience as part of a groundbreaking new exhibit set to debut in March of 2022.
The touchless Optic Sky interactive experience will be a key focal point within an upcoming TCM "Dinosphere" exhibit featuring the major finds excavated from the Mission Jurassic project, a $27.5 million TCM-led collaboration among world partners and international scientists to excavate a fossil-rich dig site that has been dubbed, the Jurassic Mile™. 
The international team of over 100 scientists has already unearthed several notable finds, including two diplodocid sauropods–long-necked, plant-eating dinosaurs that are the largest land animals to have ever lived. Through its work excavating and studying fossils from the Jurassic Mile™, The Mission Jurassic project is contributing significantly to the world's understanding of the Jurassic period. 
Within the new Dinosphere exhibit, the touchless, interactive experience will "bring to life" the artwork of renowned paleo-artist Bob Nicholls, whose anatomically accurate 2D and 3D reconstructions of prehistoric animals, plants, and environments are currently displayed in nearly 50 museums, institutions and aquariums around the world and whose artwork graces the pages of more than 40 books on natural history. 
When triggered by motion, an expansive mural of Mesozoic marine life created by Nicholls will "come to life" to surprise and delight visitors, reacting to their movements as they walk through a brand new section of the TCM Dinosphere that spotlights marine fossils of the Mesozoic era. In this way, Optic Sky will combine technology and fine art to create a sense of wonder in visitors from around the world and transport families to the Jurassic period, a time when giants roamed the Earth.
Optic Sky's role will encompass management, design, 3D modeling, textures, animation, programming, deployment, usability testing, and ongoing support for the touchless, interactive experience.
"It's not everyday that a company gets to bring creatures that lived millions of years ago to life once again," states Aaron Gordon, CEO, Optic Sky. "Even better, with the ability to create truly real-time touchless interaction, kids and adults alike can have safe, memorable connection and fun with these creatures right in front of their eyes. It truly Instills a sense of wonder at any age and we couldn't be prouder to be part of this ambitious collaboration with TCM."
About the Dinosphere®: Now You're in Their World exhibit
Since 2004, The Children's Museum of Indianapolis (TCM) has thrilled and inspired families who explore Cretaceous Period fossils and environments in the internationally renowned exhibit Dinosphere®: Now You're in Their World. 
Originally built as an Omnimax theater, Dinosphere utilizes its domed ceiling in an immersive sound and light experience that re-creates a day in the life of Cretaceous dinosaurs who roamed the earth 65 million years ago. Dinosphere houses one of the largest collections of juvenile and family dinosaurs in North America, highlighting real fossils including T. rex, Triceratops, Hypacrosaurus, Gorgosaurus, and others.
In addition to the immersive environments and interactives in the dome, visitors can dig for dinosaur bones in a pretend-play dig pit, participate in live programs led by a gallery interpreter, and talk to real paleontologists at the window in the Paleo Prep Lab. 
About The Children's Museum of Indianapolis
The Children's Museum of Indianapolis (TCM) is the largest children's museum in the world.  The museum's 489,000-square-foot facility sits on 29 acres near the center of Indianapolis, serves over 1.3 million visitors annually and has nearly 38,000 member households. The facility, located at 30th and Meridian Streets in Indianapolis, includes a five-story building consisting of 13 permanent galleries, three galleries that house temporary/traveling exhibits, a planetarium, live theater, museum store, and a food court. The Museum is also home to a 7.5-acres health and fitness experience. The size of the Museum's collections now exceeds 130,000 objects and artifacts from throughout the world. The Museum develops, designs, funds and builds its permanent exhibits – with a full in-house design and build capability. In addition, the Museum supports an International Traveling Exhibit operation that develops, designs, funds and builds traveling exhibits for major science centers, natural history museums, history museums and larger children's museums. 
About Optic Sky
Founded in 2014, Optic Sky is an advertising and digital experience production company located in Western New York. Its multidisciplinary in-house team and network of directors produce national TV commercials, social video, animation, AR / VR, virtual production, and interactive experiences that engage audiences across every marketing channel. Its clients include Google, Zillow, Amazon, Wegmans, and other household brands, venture-backed startups, and global agencies. Its work has garnered accolades from the American Advertising Awards, Webby Awards, and One Show, and has accumulated hundreds of millions of views. Official SNAP creator partner. Learn more at www.opticskypro.com and follow us on social.
Next Up
Launching Zeplin for Mac 4.0 with UI Animation
explore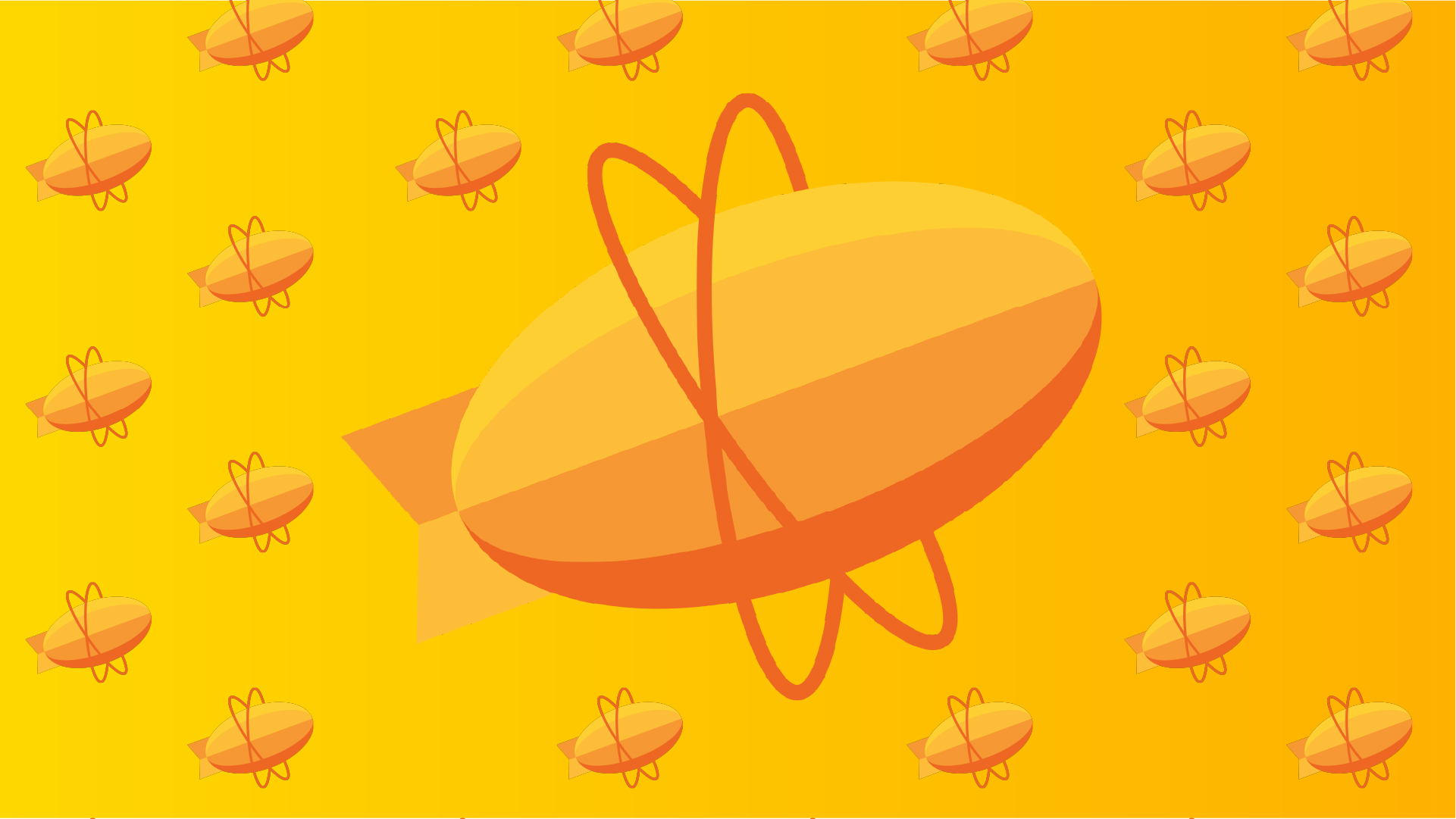 explore