Optic

Sky

AAFGR

ADDY

Awards

Haul!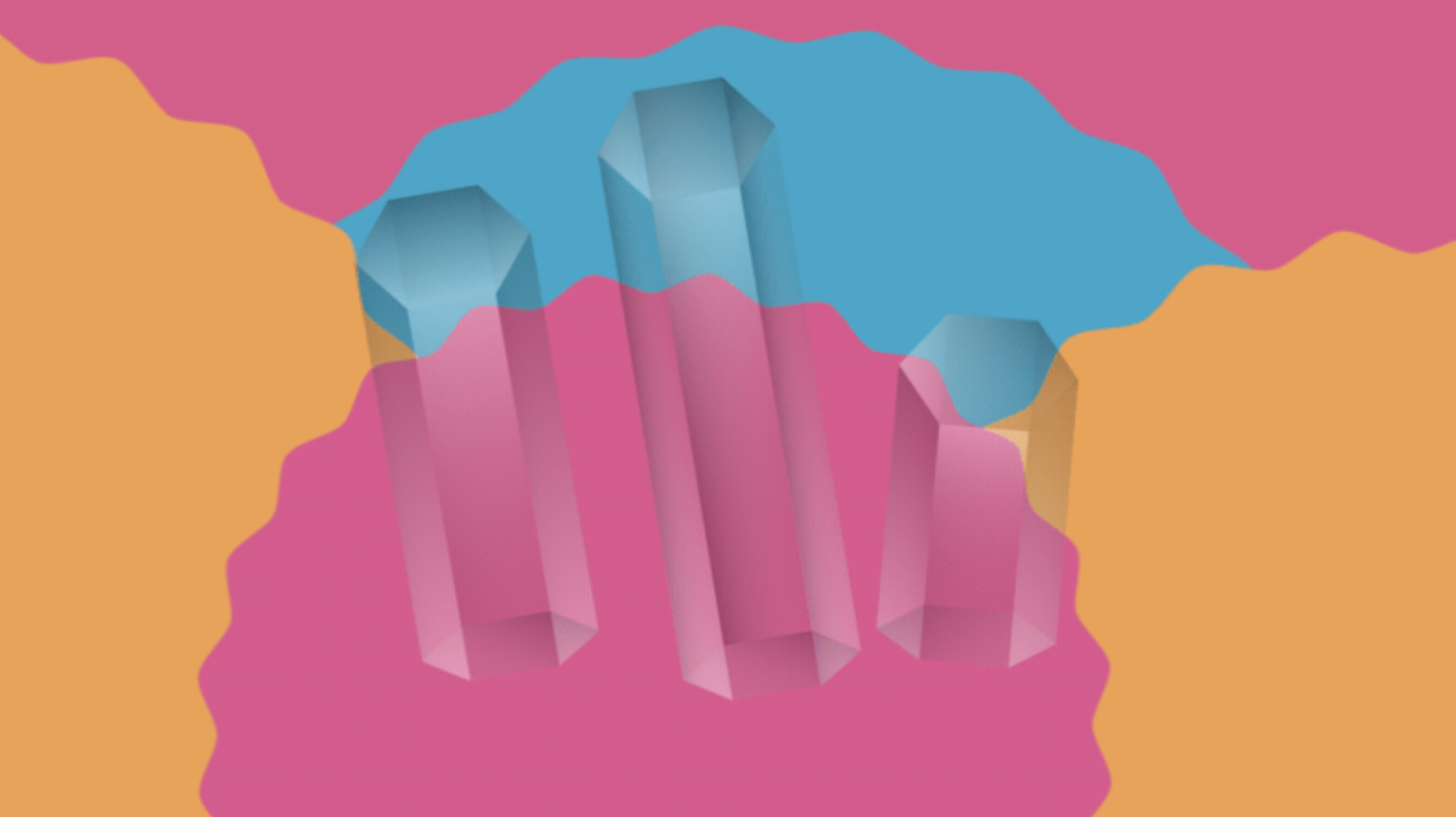 We are super excited to announce that we have been awarded a total of TEN Addy Awards at this year's American Advertising Federation (AAF) Greater Rochester awards show!
This marks the first time three separate Optic Sky divisions—virtual production, animation, and live action production—were recognized with ADDY awards at the same show. We couldn't be prouder of this team.
Optic Sky 2022 ADDY Awards are as follows:
4 Silver's for EVT Virtual Production (Innovative Use of Interactive / Technology, Cinematography, Computer Generated Imagery (CGI), Video Editing)
2 Gold's for Amazon Boots Intro (Branded Content & Entertainment For Online Film, Video & Sound & Animation, Special Effects or Motion Graphics)
2 Gold's and 1 Silver for Wegmans Little Helper (Gold for Cinematography, Video Editing, Silver for Art Direction)
1 Gold for DSP Directors Cut (done for Amazon) (Video Editing)
1 Gold and 1 Silver for Wegmans Practice (Gold for Cinematography, Silver for Video Editing)
Best of Video/Broadcast shared with Wegmans for Little Helper
"We owe our clients a debt of gratitude for providing such fantastic creative and briefs over the past year," said Aaron Gordon, Optic Sky CEO. "These enabled us to not only produce work that was technically sound and beautifully shot, but work that also told brilliant stories around their brands and products, which is what we live for."
Out of hundreds of competing submissions, 85 percent of Optic Sky submissions went on to win awards. This is yet another signal of positive momentum going into future award ceremonies.
"The competition this year showed new and innovative thinking all around," Gordon continued. "It was truly rewarding to see so much incredible work come from our industry peers after a year of such turmoil and pivoting.
About the ADDY Awards
Conducted annually by the AAF, the local tier of the American Advertising Awards is the first of a three-tier, national competition. Concurrently, across the country, local entrants vie to receive an ADDY Award—recognition as the very best in their markets. At the second tier, local ADDY winners compete against winners from other local clubs in one of 15 district competitions. District ADDY winners are then forwarded to the third tier, the national stage of the American Advertising Awards. Entry in your local competition is the first step toward winning a national ADDY. Entering the American Advertising Awards supports the entire advertising industry, because the AAF and its local and district affiliates use the proceeds to enhance advertising through programs such as public service, internships, advocacy groups, advertising education, and consumer awareness. Selection of the most creative entry in each category is affected by a scoring process in which a panel of judges evaluates all creative dimensions of every entry. A Gold ADDY is recognition of the highest level of creative excellence and is judged to be superior to all other entries in the category. Entries that are also considered outstanding and worthy of recognition receive a Silver ADDY. The number of awards given in each category is determined by the judges, based on the relative quality of work in that category.
About Optic Sky
Founded in 2014, Optic Sky is an advertising and digital experience production company located in Western New York. Its multidisciplinary in-house team and network of directors produce national TV commercials, social video, animation, AR / VR, virtual production, and interactive experiences that engage audiences across every marketing channel. Its clients include Google, Zillow, Amazon, Wegmans, and other household brands, venture-backed startups, and global agencies. Its work has garnered accolades from the American Advertising Awards, Webby Awards, and One Show, and has accumulated hundreds of millions of views. Official SNAP creator partner. Learn more at www.opticskypro.com and follow us on social.
Next Up
Fundraising for Ukraine with a Secret Snapchat Feature
explore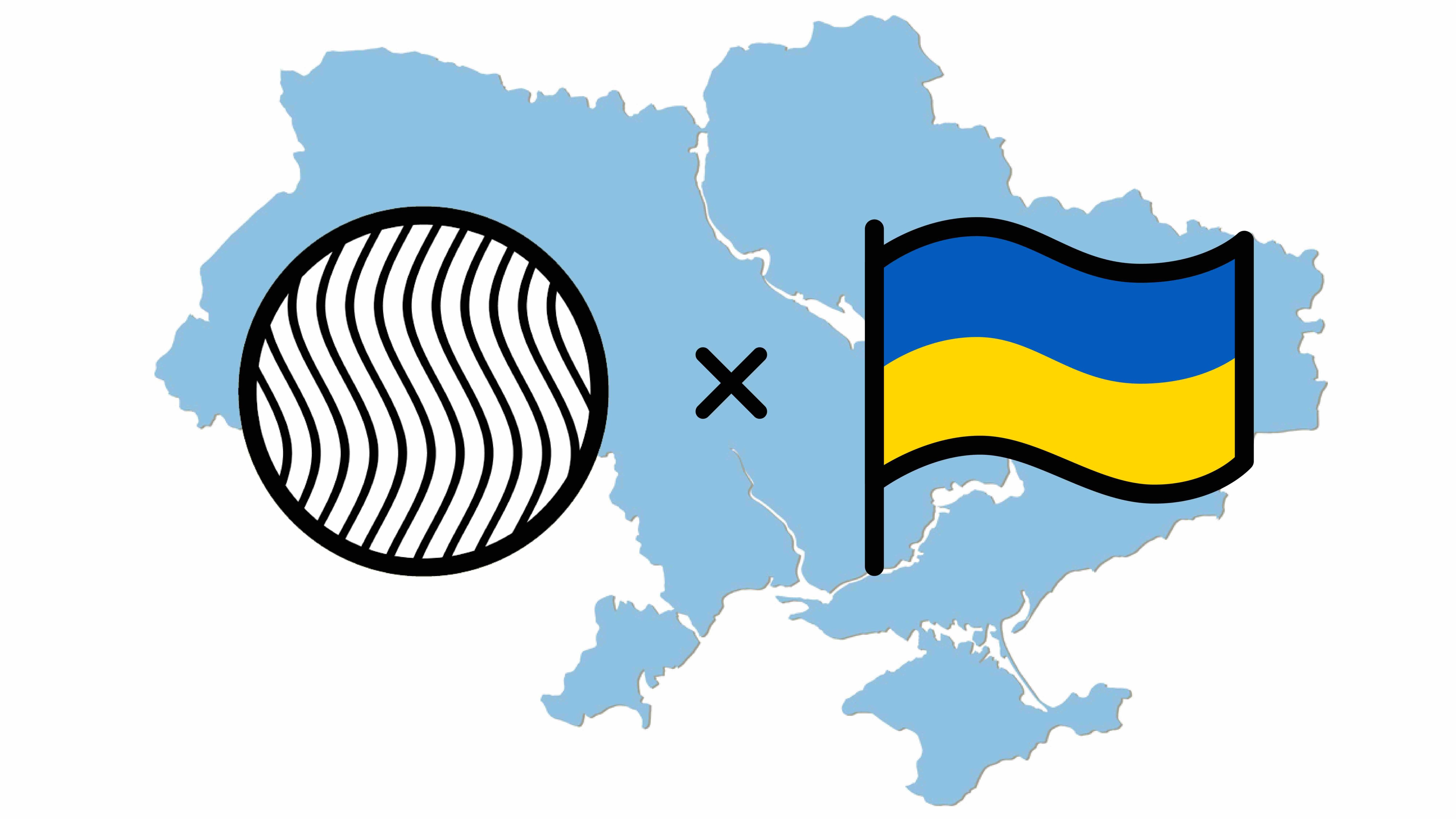 explore