Optic

Sky

and

Rochester

Institute

of

Technology

(RIT)

Develop

Epic-Mega-Grant-Funded

Virtual

Production

Hub,

Training,

and

Curriculum

at

RIT

MAGIC

Spell

Studios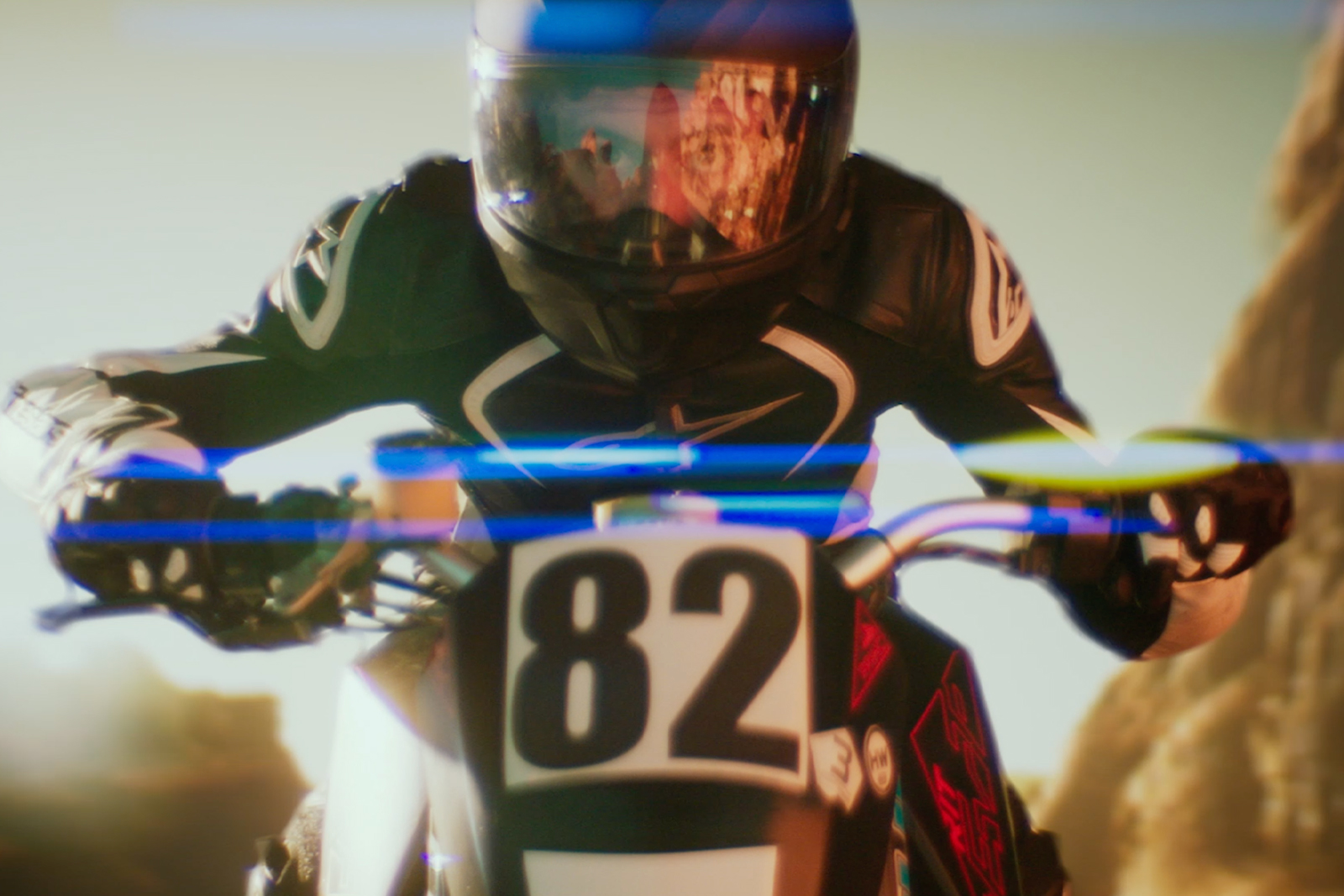 OVERVIEW
Optic Sky, a leading advertising and digital experience production company, today announced that it has partnered with Rochester Institute of Technology (RIT), Production Resource Group (PRG), and The Third Floor to create a virtual production hub and academic curriculum at RIT MAGIC Spell Studios. The initiative will be funded by an Epic Mega Grant and a multimillion-dollar equipment provision by PRG.
Each partner brings a unique skill set and will play a complementary role in this effort:  
David Long, a Technical Oscar winner and RIT MAGIC Spell Studios director, and Shaun Foster, undergraduate program director of 3D digital design in RIT's College of Art and Design, will develop the academic curriculum. 
PRG, the world's leading provider of entertainment and event technology solutions, is generously providing LED wall technology to RIT MAGIC Spell Studios. 
The Third Floor is offering expertise to faculty in the form of in-depth learning sessions based on the company's visualization work for companies such as Disney, Netflix, Amazon Studios, Marvel Studios, and Lucasfilm. 
Optic Sky will take a hands-on approach, first advising students in the initial LED wall and virtual production stage buildout and then working closely with RIT educators to train students on set, as well as in the Unreal Engine software. In this way, students will receive firsthand working knowledge of virtual production as it is currently implemented on client projects today. This work will also result in one or more pilot virtual production film projects. 
WHAT IS VIRTUAL PRODUCTION?
Virtual production is any inclusion of computer graphics and real-time computer rendering to aid live action filmmaking. The broader term encompasses both a suite of technology and a workflow process. 
Made famous for its use in Hollywood blockbusters like The Mandelorian and Marvel's Avengers: Infinity War and Endgame movies, the latest virtual productions use LED walls behind actors and game engine software like Unreal Engine to combine live action footage with computer graphics in real-time. Virtual production improves both the process of filmmaking and the output by melding film and video production with gaming technologies, remote collaboration, and aspects of augmented reality (AR), virtual reality (VR), and extended reality (XR).
UPDATE:
The pilot virtual production film project has just wrapped filming! It is a commercial for a yet-to-be-built motorcycle from EVT Motorcycles and can be viewed here.
"It's wonderful to work alongside such esteemed institutions and colleagues to bring virtual production to Western New York and to pull from our real-world experience to educate the filmmakers and advertising creatives of the future," states Aaron Gordon, CEO, Optic Sky.
"We look forward to continuing our close relationship with RIT MAGIC Spell Studios to provide virtual production services, using this state-of-the-art facility, to brands and agencies nationwide."
VIRTUAL PRODUCTION AND THE FUTURE OF WORK
According to the annual Nostradamus report from analyst Johanna Koljonen, virtual production will become the industry norm within five years. As this transition takes place, virtual production will open new career opportunities for those in gaming, advertising, software, augmented reality, virtual reality, and other creative fields.
"At MAGIC, we are working hard to build a full curriculum in virtual production to prepare the next generation of filmmakers to immediately contribute to this quickly evolving technology," states David Long, Director of the MAGIC Center at the RIT MAGIC Spell Studios. "The partnership with Optic Sky is a perfect model to bring experienced professionals and motivated students together to learn in the same laboratory and in the spirit of real production.  We're also collaborating with industry leaders such as Epic Games and The Third Floor to bring the latest workflows and technology to Rochester to benefit artists and technologists at RIT and throughout the region."
According to Hired.com's "State of Engineering" report, AR/VR and gaming engineers had the highest job growth in 2019, at 1,400% and 146%, respectively. 
Labor market analytics firm Burning Glass Technologies researched the demand for 3D graphics and real-time 3D skills in the workforce. Upon mining their database of nearly a billion historical and current job postings, they found that demand for Unreal Engine skills is growing faster than any other segment in real-time 3D, and those jobs are paying the highest salary premiums in all of 3D graphics. 
Demand for candidates with Unreal Engine skills is projected to grow 122% over the next 10 years
Demand for real-time 3D skills has grown 601% faster than the market overall
This growing skill is currently in 10% of all postings for 3D graphics
The virtual production research and academic hub at RIT aims to satisfy this demand by educating students in the cutting-edge technical skills these jobs require, thereby providing a pathway to jobs with companies such as Optic Sky, PRG, The Third Floor, and other leaders in the virtual production industry.
UPCOMING EVENTS
Further Information:
Virtual Production @ Magic Center
About Optic Sky
Founded in 2014, Optic Sky is an advertising and digital experience production company located in Western New York. Its multidisciplinary in-house team and network of directors produce national TV commercials, social video, 2D / 3D animation, virtual production, and interactive experiences that engage audiences across every marketing channel. Its clients include Google, Amazon, Wegmans, and other household brands, numerous venture-backed startups, and globally-recognized agencies. Its work has garnered countless accolades and mentions from the American Advertising Awards, Webby Awards, and One Show, and has accumulated hundreds of millions of views. Learn more at www.opticskypro.com. 
About Rochester Institute of Technology
Founded in 1829, Rochester Institute of Technology is a diverse and collaborative community of engaged, socially conscious, and intellectually curious minds. Through creativity and innovation, and an intentional blending of technology, the arts and design, we provide exceptional individuals with a wide range of academic opportunities, including a leading research program and an internationally recognized education for deaf and hard-of-hearing students. Beyond our main campus in Rochester, New York, RIT has international campuses in China, Croatia, Dubai, and Kosovo. And with more than 19,000 students and more than 135,000 graduates from all 50 states and over 100 nations, RIT is driving progress in industries and communities around the world. Find out more at rit.edu.
About Production Resource Group
PRG is the world's leading provider of entertainment and event technology solutions and has the largest inventory of rental production equipment. PRG provides comprehensive and discreet services to an array of clients in the live music, TV/Film, Broadway, sports, gaming, corporate experiential, and live events markets. Clients and partners depend on PRG's innovation, experience, and depth of experience in audio, video, lighting, rigging, staging, virtual production and extended reality, and scenery and automation systems to bring their stories to life. With 65 offices across North America, South America, Europe, Middle East, Asia, and Australia, PRG has capabilities to provide services worldwide. PRG is owned by The Jordan Company and GSO Capital Partners and PRG Management. For more information, please visit https://www.prg.com/.
About THE THIRD FLOOR
THE THIRD FLOOR is the world's leading Visualization Studio dedicated to supporting the production of next-generation film, television, streaming, immersive and themed attraction content. Working hand in hand with directors and key crew, the company helps create compelling visuals by using the virtual world to explore ideas, develop plans and gain efficiencies throughout the entire creative process.
Since its founding in 2004, THE THIRD FLOOR has contributed to breakthrough projects from Avatar to The Mandalorian. Recent credits include Black Widow, Avengers: Endgame, Joker, Alita: Battle Angel and Spider-Man: Far From Home, series such as Watchmen, The Boys and Game of Thrones, and projects across commercial advertising, interactive media and video games. THE THIRD FLOOR has received five Emmy Awards, multiple Visual Effect Society (VES) awards, a Lumiere Award and a Clio. For further information and credits, please visit thethirdfloorinc.com.
Next Up
Introducing The New Optic Sky
explore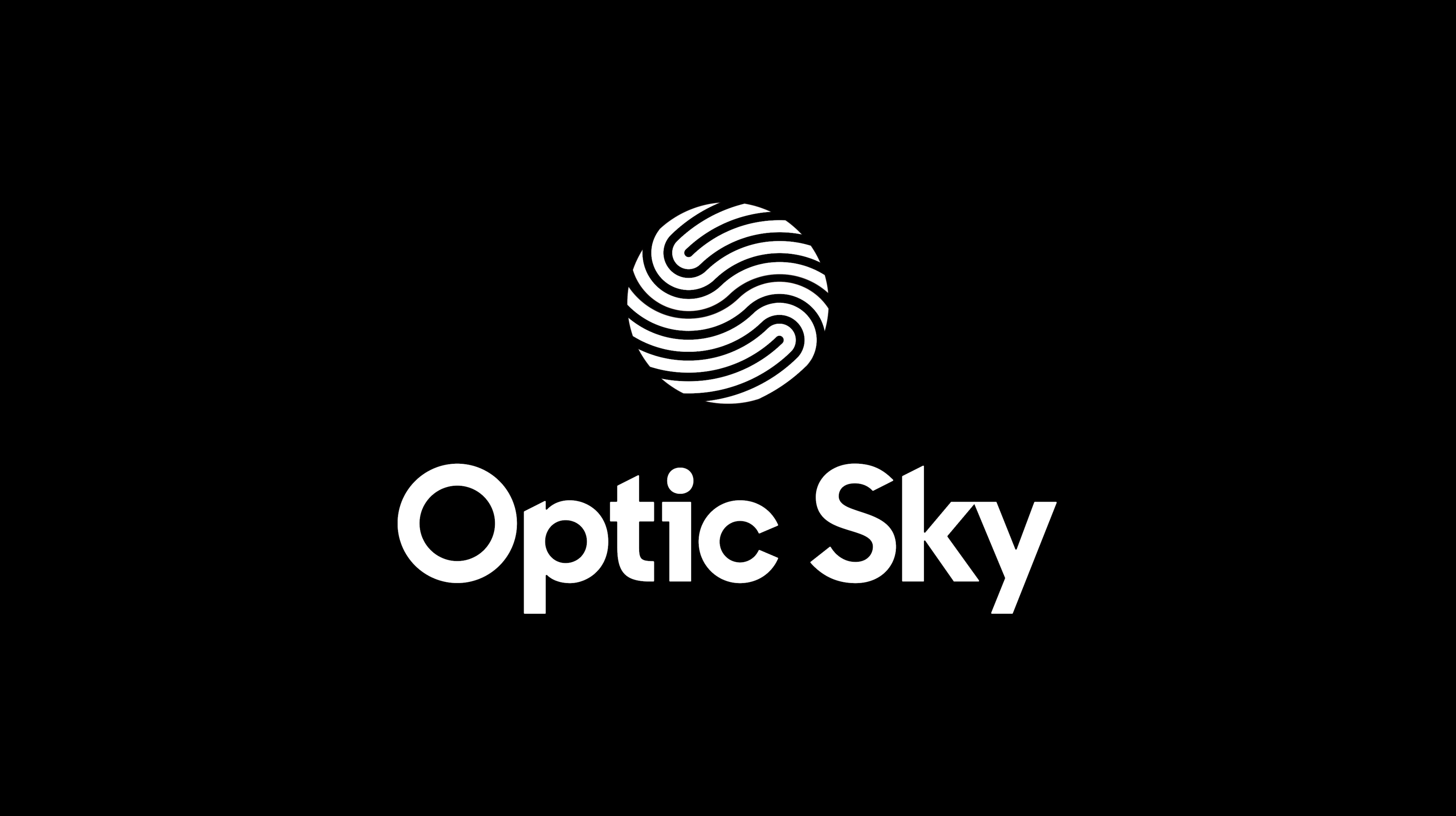 explore